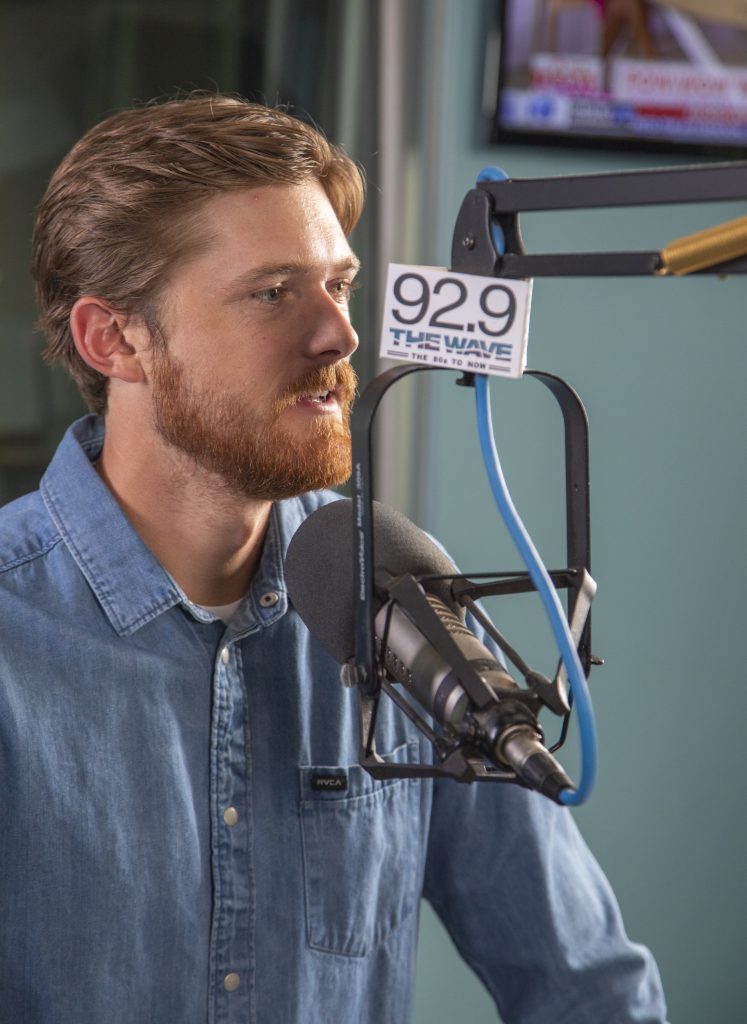 Brian is a hybrid, born in Delaware from a rebel mom and yankee father. However, Hampton Roads has been home since he was two years old.
He was consumed by music at a young age, when he would dance around the house while listening to "Kryptonite" by 3 Doors Down on repeat. He's an articulate goofball who finds the fun in life's little moments. Sparking a random connection with a stranger is his specialty – unless that stranger happens to be a woman he's attracted to. He's well versed on guitar and drums, where he spends a lot of time getting his energy out.
He graduated from Grassfield High School in 2011 and JMU in 2015, with a B.S in Psychology. He's fascinated by the mind and how it works, often leading him on a dangerous cycle of overthinking. Distractions are welcome!