Shelter Pet Saturday brought to you by Dreamlawns
---
Introducing Ethel Von Hippo!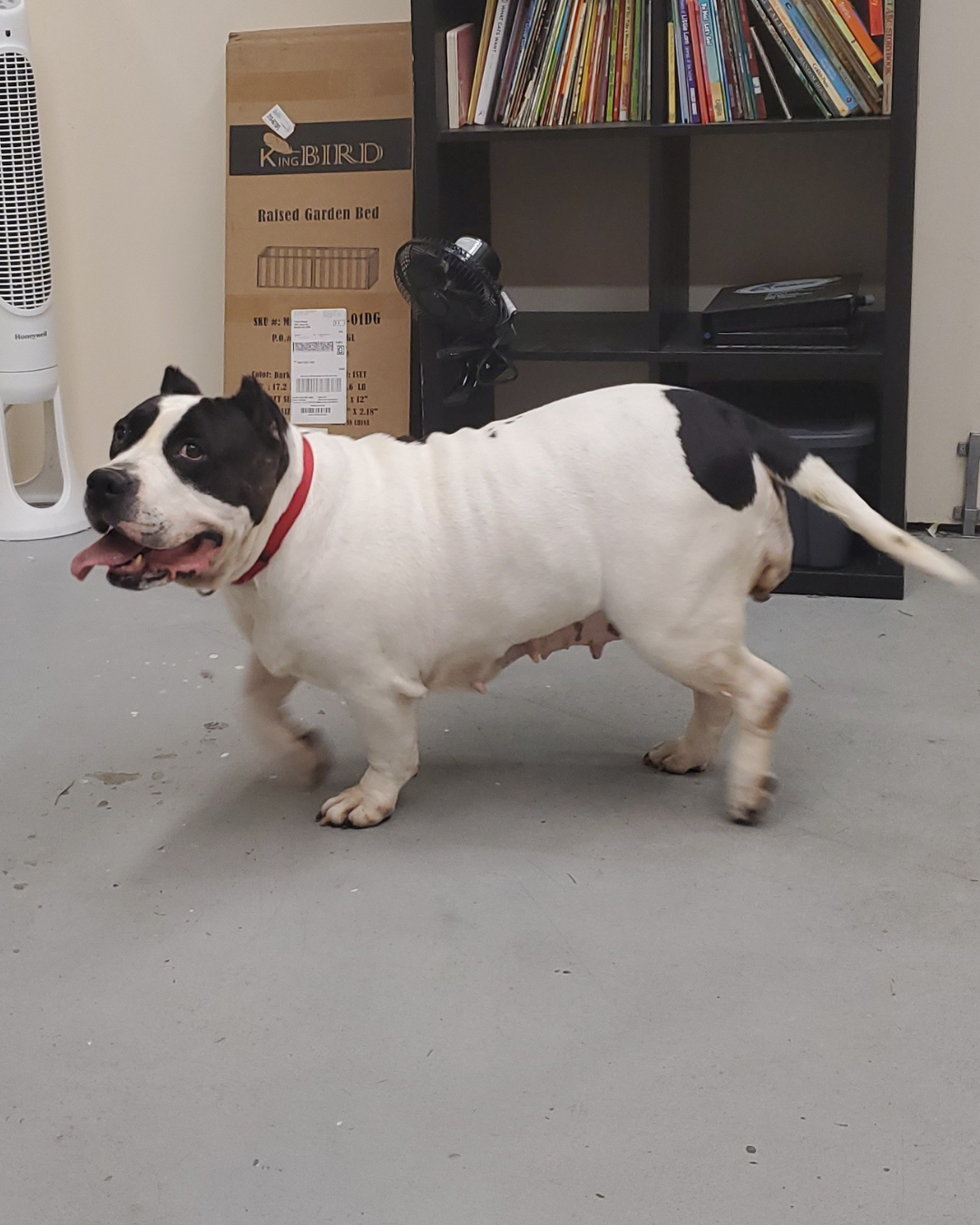 This delightful girl needed a name that matches her funny personality and adorable hippo-like waddle. Ethel is approximately 6 years old and was discovered as a stray before being brought to Norfolk Animal Care Center.
When she arrived at the shelter, Ethel weighed around 19 lbs, but she's already made amazing progress on her weight loss journey and has shed 5 lbs! She's a determined and resilient girl. In addition to her weight loss achievements, Ethel has been spayed and is now eagerly awaiting her forever home.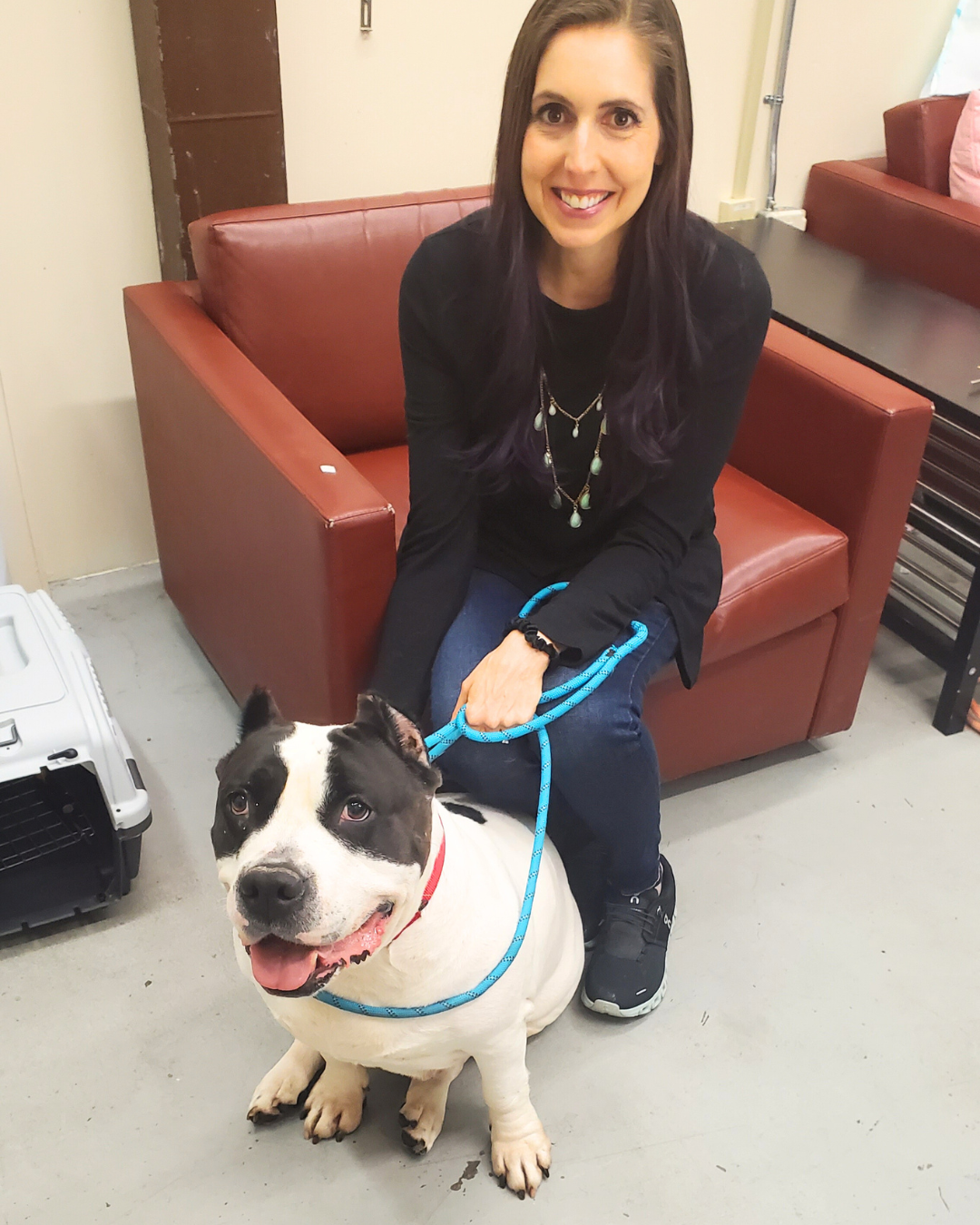 Ethel Von Hippo, affectionately called Hippo for short, is an absolute sweetheart. She's not only great with kids, but she's also friendly towards other dogs! Her gentle nature and kind spirit make her a wonderful addition to any loving family.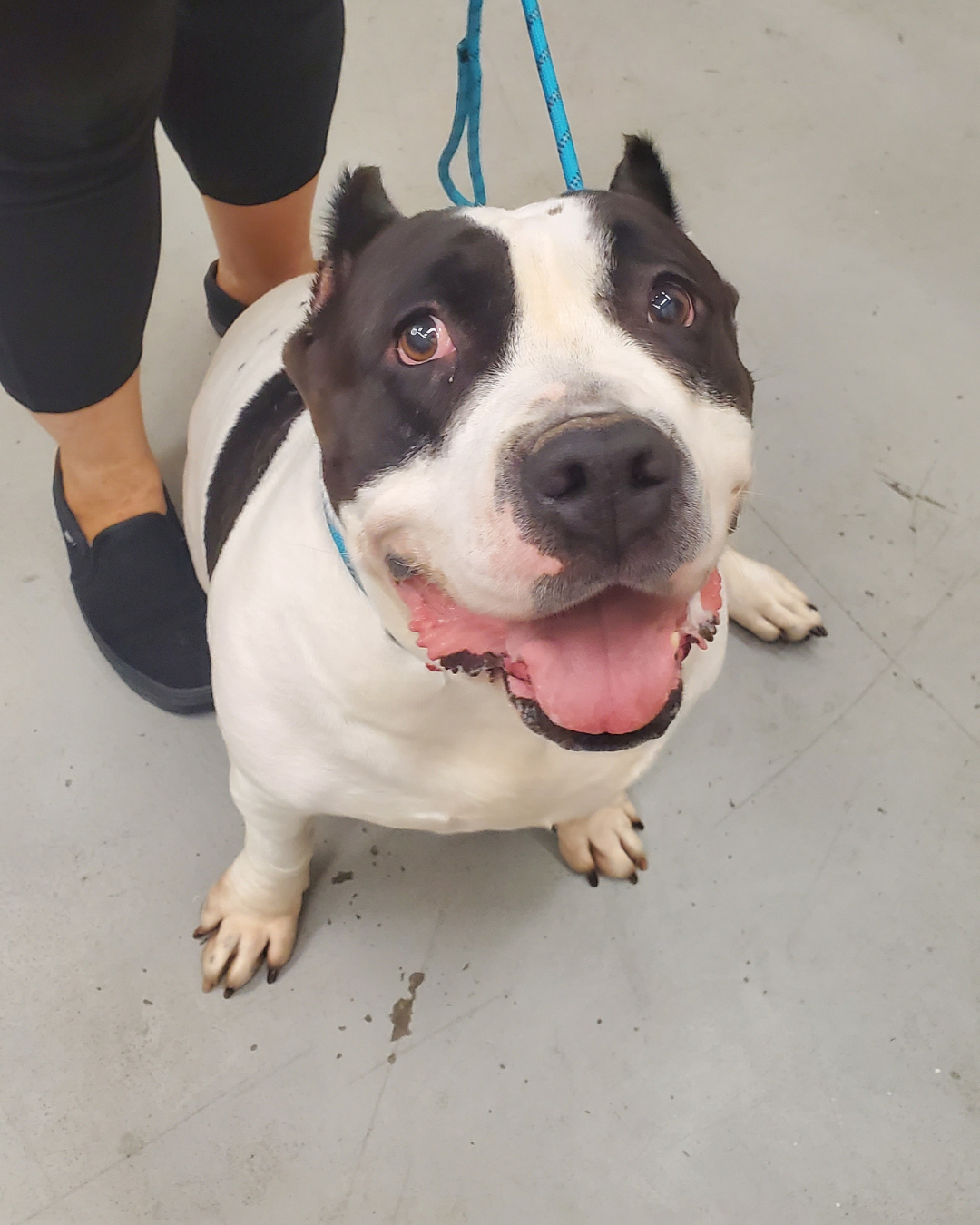 Norfolk Animal Care Center has partnered with Ikea to bring you an incredible adoption opportunity. Throughout the month of May, you can adopt any dog or cat for just $35 and small adoption fees are waived! Plus, if you're an IKEA family member, you'll receive a free pet ID tag when you adopt. 🏷️🧡
Whether you're looking to welcome a furry feline like Maggie May or another adorable companion into your home, now is the perfect time to adopt!