Shelter Pet Saturday brought to you by Dreamlawns
---
Meet Makayla, a beautiful tabby who is bound to steal your heart!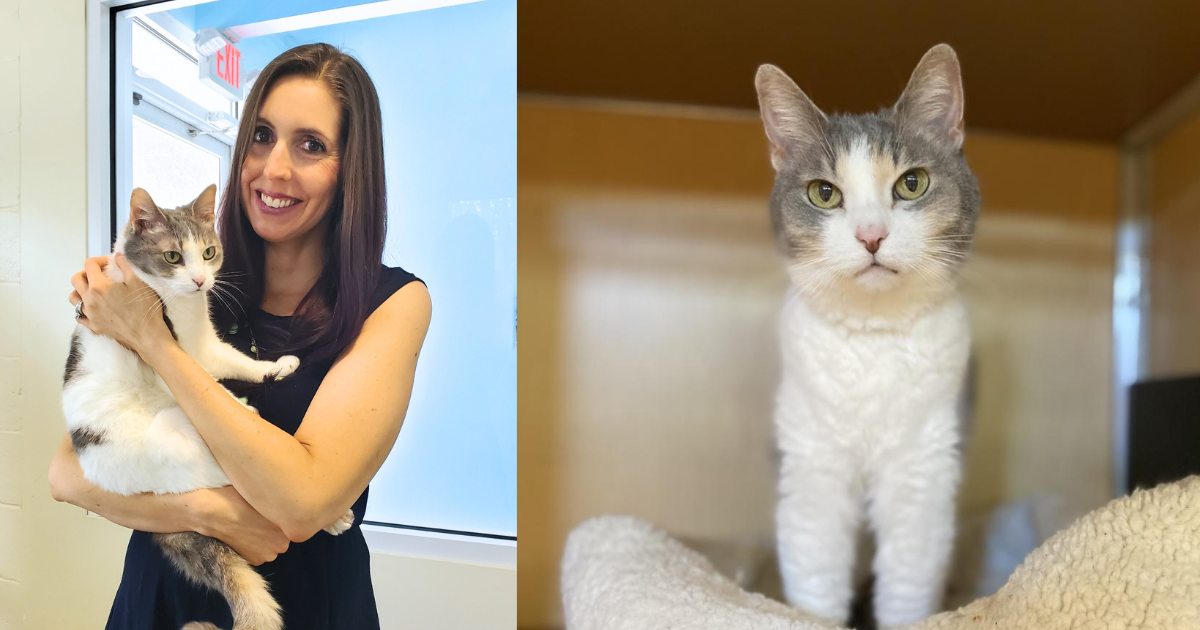 Makayla was brought to Chesapeake Humane Society at 13 years old. Makayla is the pure definition of a lap cat. As soon as she arrived, she wasted no time and made herself comfortable, purring contently.
She is very affectionate and loves a cozy bed to sleep in. One of Makayla's favorite pastimes is playing with cardboard scratching posts. Watching her play is a reminder that age is just a number!  At 13, Makayla still has a lot of love to give.
Interested in adopting?  The Chesapeake Humane Society welcomes visitors during their adoption hours, where you'll have the opportunity to spend time with Makayla and see if you're the perfect match for each other.
Before you go,
submit an adoption application online.

 Submitting an application does not obligate you to adopt.  Learn more here.