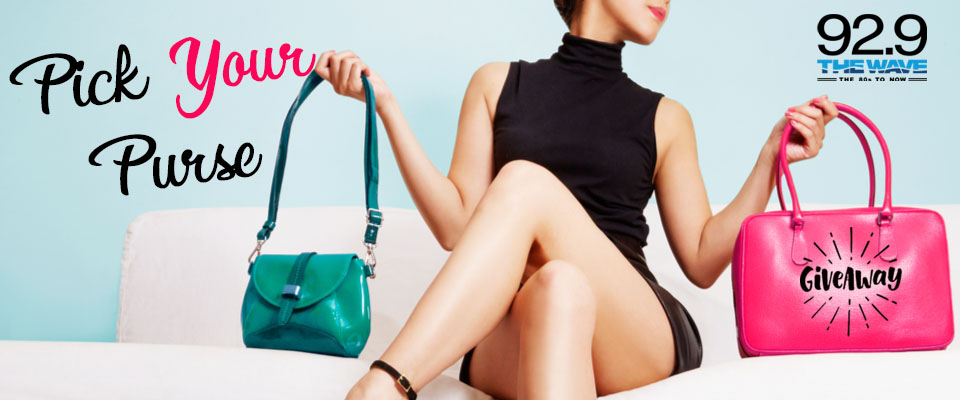 How to Play
Register below. Starting Monday, September 30th, 92.9 The Wave will announce a new qualifying name at 8:40am, 11:40am, and 4:40pm Monday–Friday.

Call back within 10 minutes when you hear your name and you'll get to Pick Your Purse from the 92.9 The Wave Purse Boutique.

Plus, you'll qualify to win a $1,550 Gucci purse filled with $1,000 in Visa Gift Cards.