Saturday 10 am – 3 pm
---
About Me:
I grew up in Fredericksburg, Virginia, and graduated with a Music Business degree from Middle Tennessee State University.  After graduation, I began my radio career in my hometown of Fredericksburg.
I'm passionate about animal rescue and work closely with our local shelters to help spread awareness about our homeless animal population in Hampton Roads.
I live in Virginia Beach with my husband Brian along with our three rescue cats Hobbes, Neville Whitebottom, and Ron Meowsly. Plus, our latest addition, Luna the bearded dragon.
When I'm not on the radio, I love to read and enjoy volunteering with Food Rescue US  and Norfolk Animal Care's NACC Pack Adventures.
---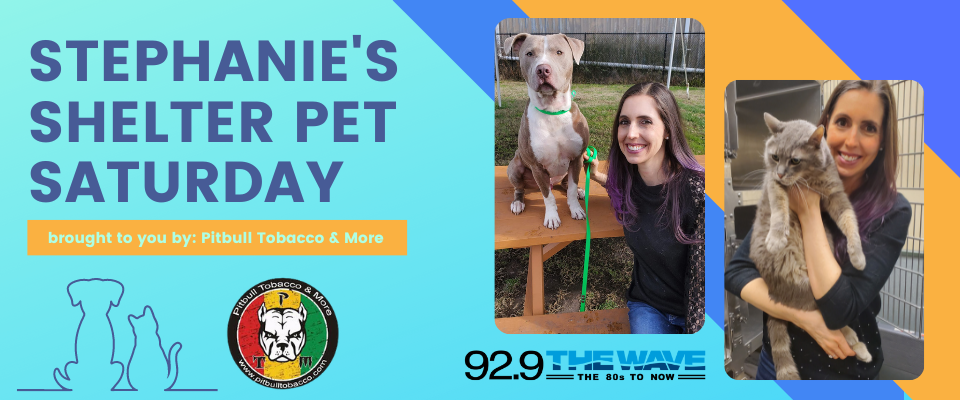 ---