---
It's National Coffee Day and to celebrate, WalletHub came out with a ranking of the best cities for coffee across the country.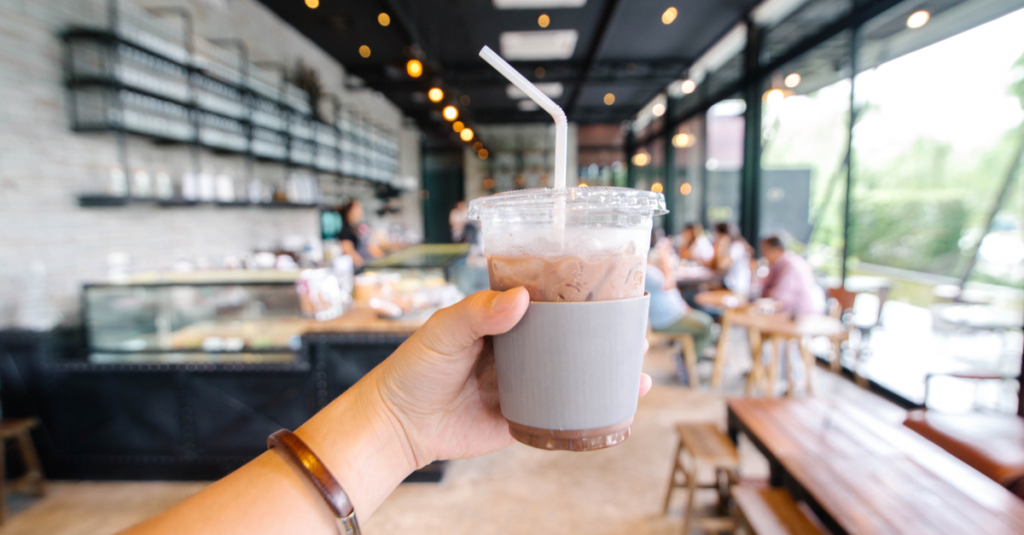 To determine the top cities, WalletHub compared the 100 largest across 12 key indicators of coffee lover-friendliness. Virginia Beach came in at Number 46 out of 50. 
In a classic case of "you get what you paid for," Virginia Beach also made the list for one of the highest average prices for a cappucino.
According to the report, the best "coffee city" in the country is currently Portland, Oregon.