A Chesapeake native has been chosen as one of NASA's 10 new astronaut candidates from a field of more than 12,000 applicants to represent the United States and work for humanity's benefit in space.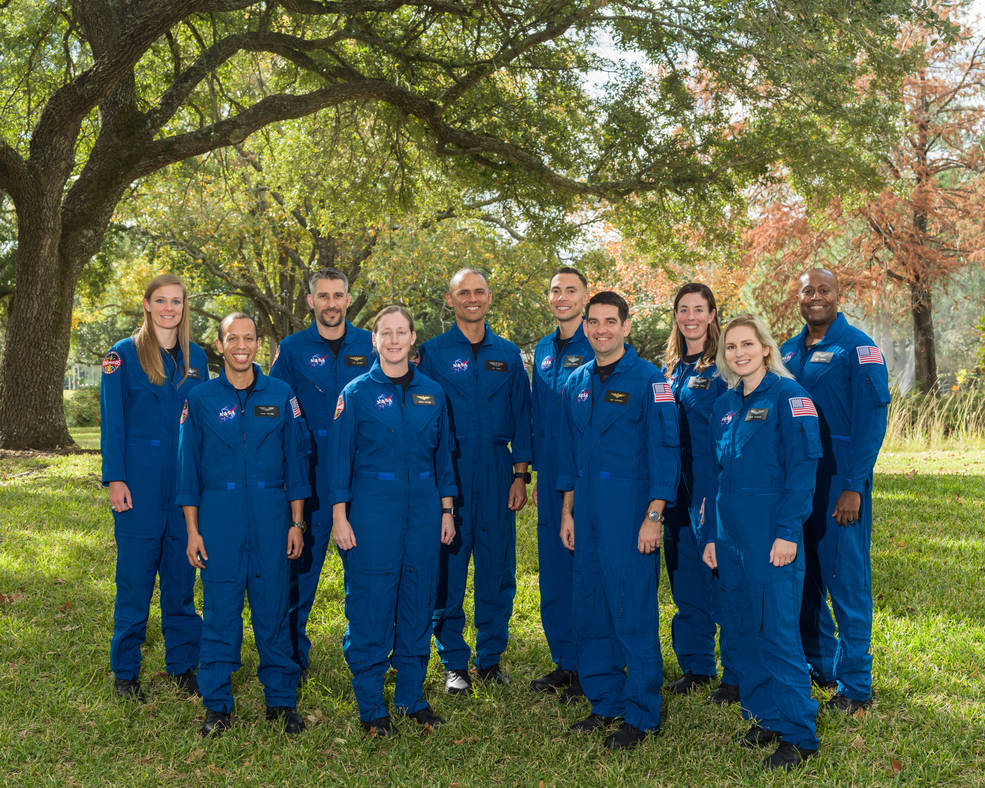 NASA Administrator Bill Nelson introduced the members of the 2021 astronaut class, the first new class in four years, during a Monday, Dec. 6 event at Ellington Field near NASA's Johnson Space Center in Houston.
"Today we welcome 10 new explorers, 10 members of the Artemis generation, NASA's 2021 astronaut candidate class," Nelson said. "Alone, each candidate has 'the right stuff,' but together they represent the creed of our country: E pluribus unum – out of many, one."
Andre Douglas, 35, is a Virginia native. He graduated from West Branch High School and earned a bachelor's degree in mechanical engineering from the U.S. Coast Guard Academy, a master's degree in mechanical engineering from the University of Michigan, a master's degree in naval architecture and marine engineering from the University of Michigan, a master's degree in electrical and computer engineering from Johns Hopkins University, and a doctorate in systems engineering from the George Washington University. Douglas served in the U.S. Coast Guard as a naval architect, salvage engineer, damage control assistant, and officer of the deck. He most recently was a senior staff member at the Johns Hopkins University Applied Physics Lab, working on maritime robotics, planetary defense, and space exploration missions for NASA.
Additionally, Florida native Luke Delaney, was working as a Research Pilot at NASA Langley supporting airborne science missions at the time of his selection. Including his NASA career, Delaney logged more than 3,700 flight hours on 48 models of jet, propeller, and rotary wing aircraft.