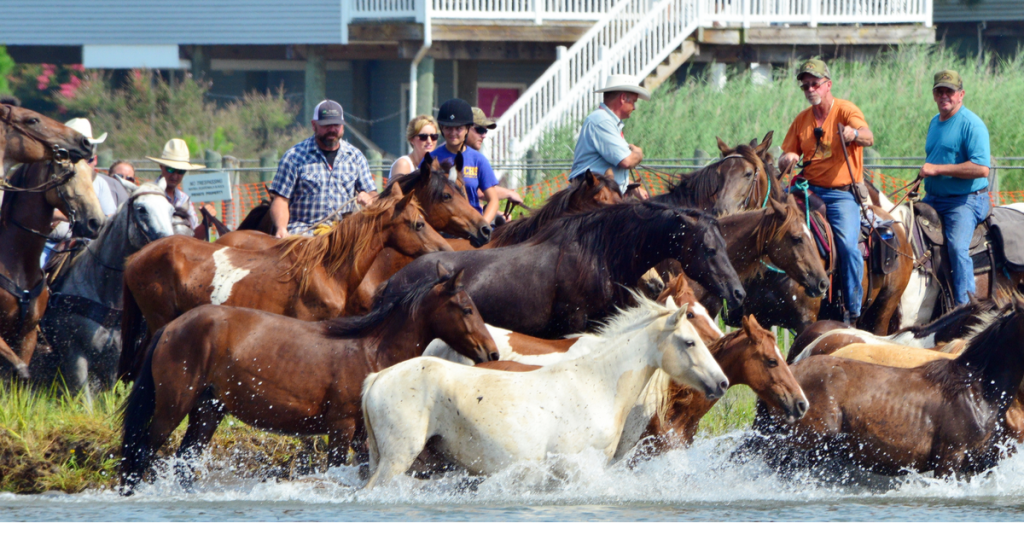 Chincoteague Island's most popular event is returning after a two-year hiatus due to COVID-19.
Event organizers announced the news on Facebook saying that the month-long carnival will this July.  The carnival will take place every night of July beginning at 7 p.m., the Pony Swim is set for July 27, and the auction will take place July 28 at 8 a.m.
The Chincoteague Fire Department warned carnival goers that "prices will be higher."  They sited rising costs of food, paper goods, porta potties, machine parts, fuel, electricity, and more as the reason for the price increase.
They shared, "We cannot hardly wait to see everyone, welcome everyone back, see the laughter and smiles on the kid's faces and see everyone meet up with their old friends for the Chincoteague Homecoming Week, smell the fritters frying, tasting those good pony fries, seeing the whirl of the ferris wheel and just enjoying some good old fashioned, down home Chincoteague fun."