---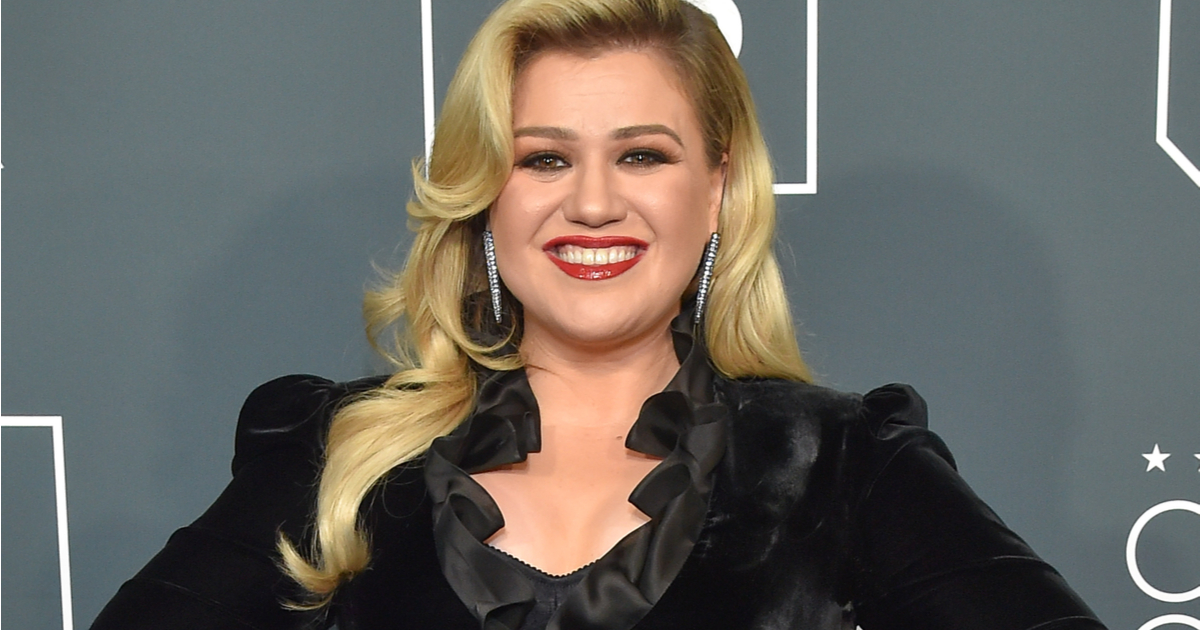 Kelly Clarkson appeared on The Today Show this week where the singer shared why she stepped away from The Voice this year.
Clarkson sat down with hosts Hoda Kotb and Carson Daley to talk about the new season of her talk show, The Kelly Clarkson Show, and taking time off for the first time since she was 16 years old.
Kelly told the hosts that "it's been a rough couple of years" and she felt it was time to step away for a break.
"My sister, my nephew and I, and a couple friends literally spent the whole summer in the mountains, just getting out in nature," she shared.
"The kids were with me and their dad, and it was nice because they usually have to travel a lot because of our separation," Clarkson said. "We were both in Montana, so it felt kind of the first time I think my kids felt a little more centered as well. So it was nice."

🎤 @kellyclarkson is live in studio talking about the brand-new season of The Kelly Clarkson Show @KellyClarksonTV, her family, and more! pic.twitter.com/yu7Mq6acMT

— TODAY (@TODAYshow) August 23, 2022
Pop singer Camila Cabello will step in for Kelly this season.  The Voice returns this September on NBC.