---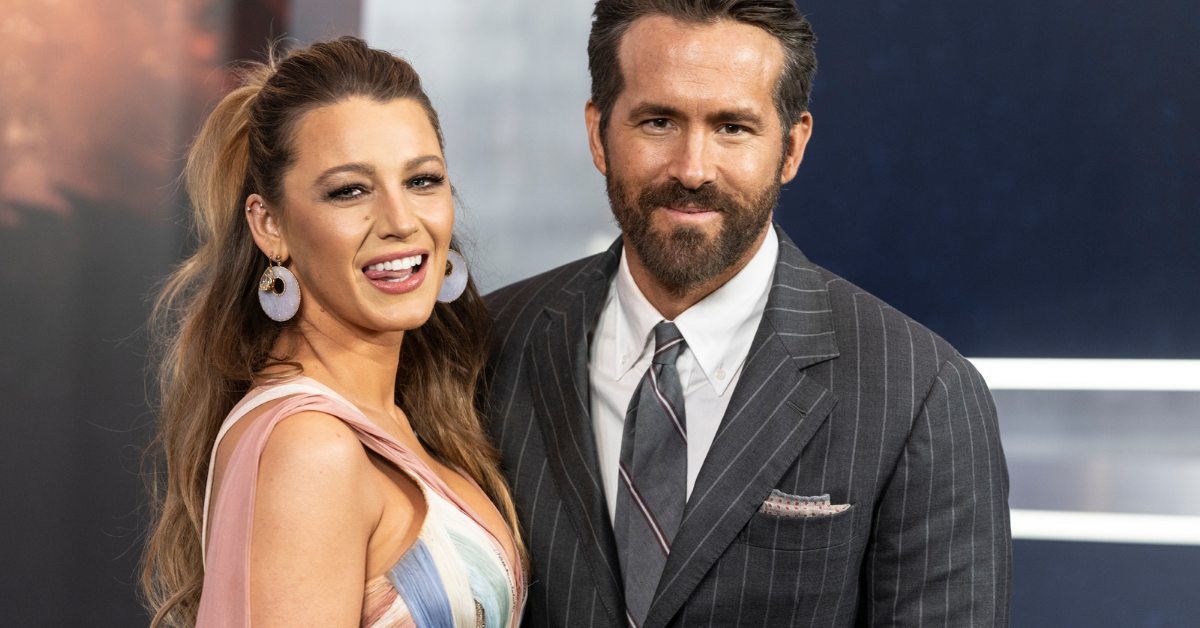 Congratulations! Blake Lively and Ryan Reynolds are expecting their fourth child together.  
The actress debuted her baby bump on Sept. 15 during an appearance at the Forbes Power Women's Summit. During the event, she told attendees, "I just like to create. Whether that's baking or storytelling or businesses or humans, I just really like creating."
Ryan and Blake, who were married in 2012, have three daughters together.