---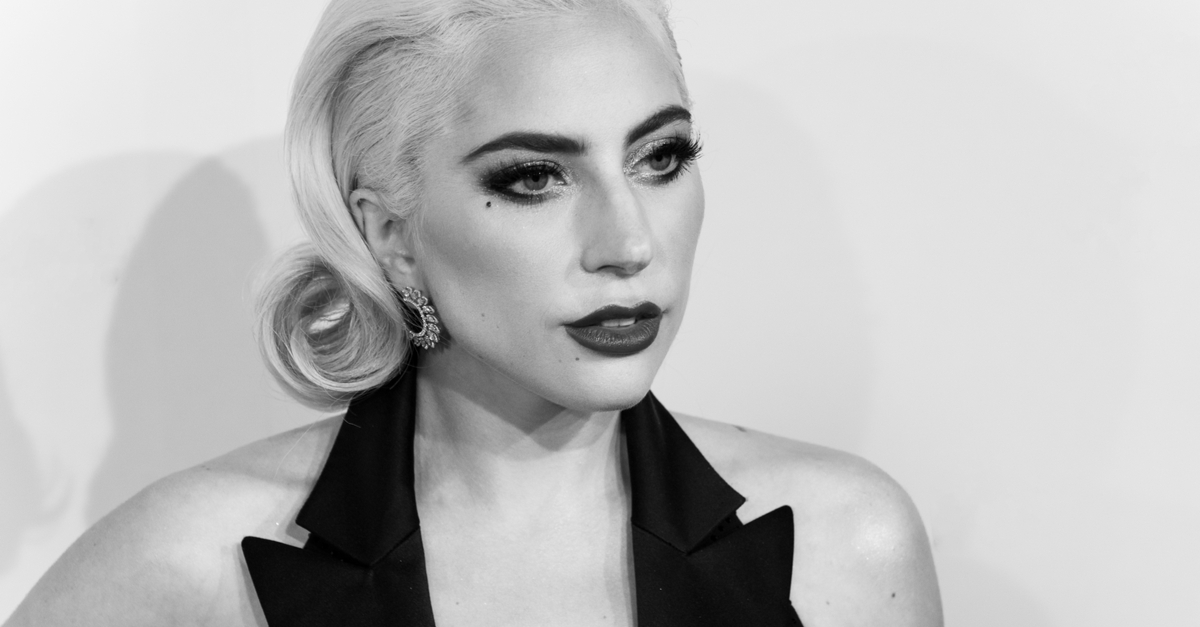 Lady Gaga was forced to cut her final "Chromatica Ball" tour stop short in Miami this weekend due to a lightning storm.
The singer shared an emotional message on Instagram explaining, "We really tried to finish the show tonight in Miami but we couldn't, because even when the rain sort of stopped, there was lightning that was striking right down to the ground so close to us."
In tears, she told fans that she wanted to do the responsible thing and make sure that everyone was safe.
The Miami concert was the final stop of her international Chromatica Ball tour. The stadium trek was postponed twice due to the pandemic.
View this post on Instagram
View this post on Instagram