---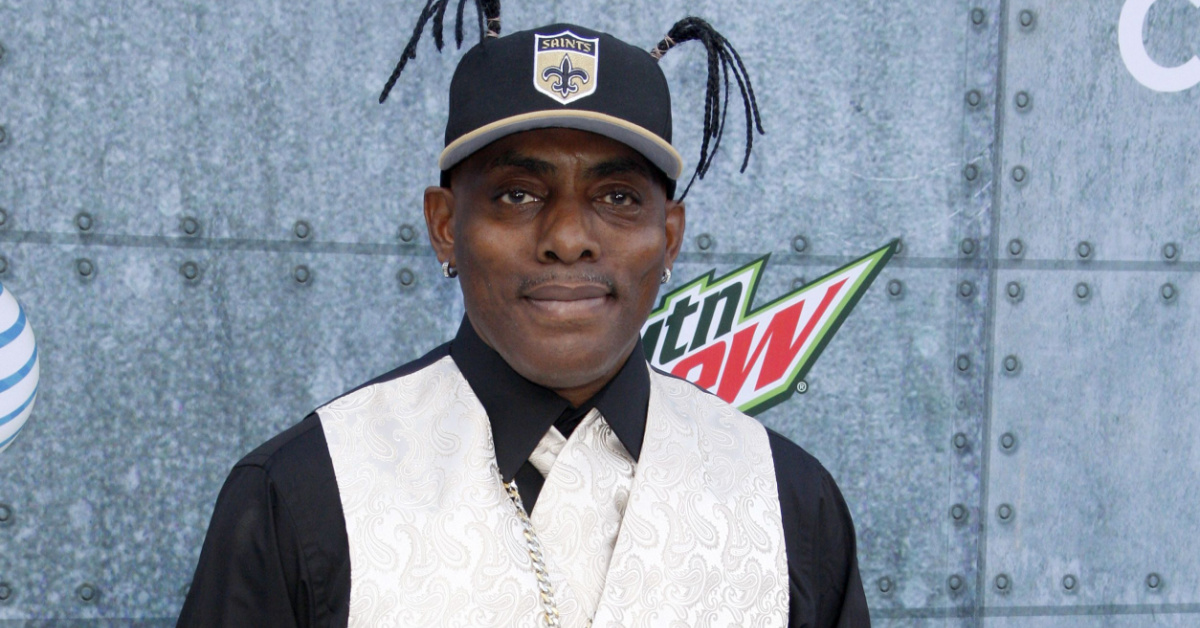 Rapper Coolio died at the age of 59.
TMZ reports that the rapper was visiting a friend yesterday afternoon (September 28th) when he collapsed. The friend called EMTs, who arrived and pronounced Coolio dead on the scene. Jarez said that the paramedics suspect that he suffered cardiac arrest. The official cause of death has not been determined.
Law enforcement sources say that no drugs or drug paraphernalia were found at the scene. An autopsy and toxicology test will be used to determine an official cause of death. The police are investigating Coolio's death but as of now there does not appear to any signs of foul play.
Coolio, born Artis Leon Ivey Jr. is known for his 1995 #1 hit "Gangsta's Paradise" from the soundtrack of Dangerous Minds, "Fantastic Voyage," "1,2,3,4 (Sumpin' New) and "It's All The Way Live Now."
The rapper released eight solo studio albums between 1994 and 2009 and appeared in movies like Batman & Robin, Get Over It, and Daredevil. He also made memorable appearances on Sabrina the Teenage Witch, The Nanny, Charmed and more.
Celebrities took to social media to pay tribute to the rapper including Michelle Pfeiffer, Ice Cube, and more.
View this post on Instagram
This is sad news. I witness first hand this man's grind to the top of the industry. Rest In Peace @Coolio https://t.co/vCeyn08Vsi

— Ice Cube (@icecube) September 29, 2022
RIP Coolio pic.twitter.com/Z53f3n6HDU

— Al Yankovic (@alyankovic) September 29, 2022
Rest in power my brother .@Coolio Love & Respect

— LLCOOLJ (@llcoolj) September 29, 2022
My deepest condolences and prayers go out to the family of @Coolio 🙏🏾 #rip pic.twitter.com/vH68qVolRy

— Martin Lawrence (@realmartymar) September 29, 2022
Also born on Aug 1st …Coolio was a ⁦@hiphopgods⁩ MC from LowProfile on up. We did a parody film Burn Hollywood Burn 1997 where I threw in acting because we sought the score & soundtrack. We were called the Brothers ⁦@Coolio⁩ had plenty funny real stories #RestInBeats pic.twitter.com/2y7BFBEG0M

— Chuck D (@MrChuckD) September 29, 2022