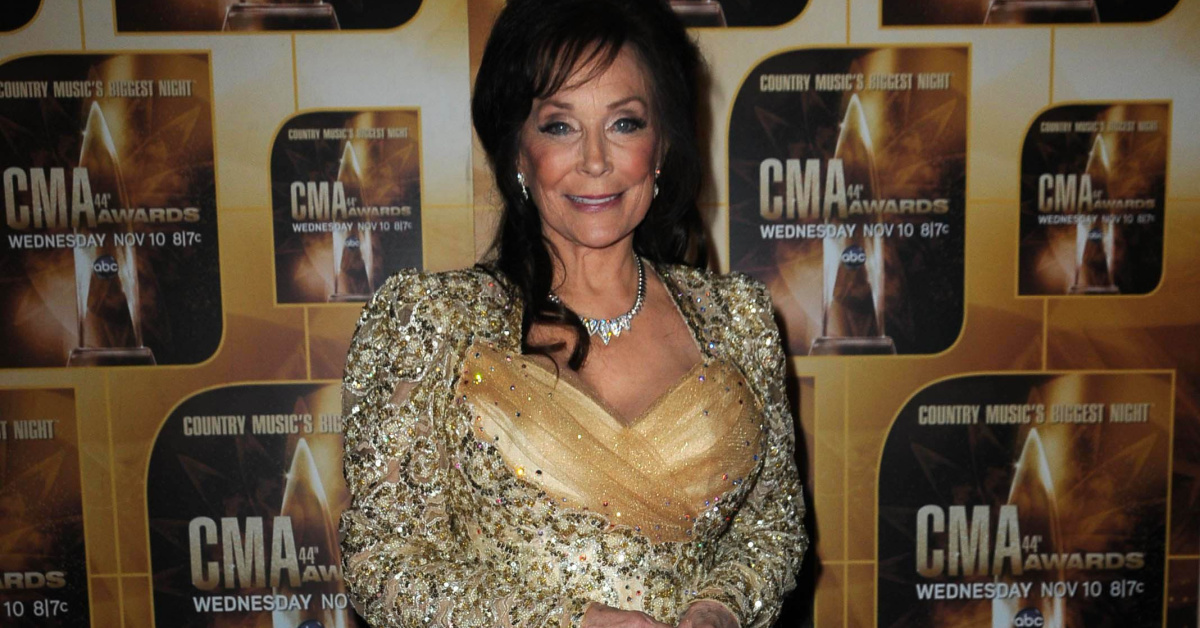 ---
Loretta Lynn, the Kentucky coal miner's daughter whose frank songs about life and love as a woman in Appalachia pulled her out of poverty and made her a pillar of Country music, has died at the age of 90.
In a statement provided to The Associated Press, Lynn's family said she died Tuesday at her home in Hurricane Mills, TN.
Lynn's biggest hits came in the 1960s and '70s, including "Coal Miner's Daughter," "You Ain't Woman Enough," "The Pill," "Don't Come Home a Drinkin' (With Lovin' on Your Mind)," "Rated X" and "You're Looking at Country."
The singer notched sixteen No. 1s between 1966 and 1978, and she and Conway Twitty were CMA's Vocal Duo of the Year 1972-75 with songs including "Lead Me On," "Louisiana Woman, Mississippi Man" and "Feelins." Lynn became the first woman to be named CMA Entertainer of the Year in 1972.
Coal Miner's Daughter, which was also the title of Lynn's 1976 autobiography, was adapted into the 1980 movie of the same name, earning star Sissy Spacek a Best Actress Academy Award and the film was nominated for Best Picture. Lynn was 15 when she married Oliver "Mooney" Lynn, whom she called "Doo" or "Doolittle," and it was he who urged her to sing professionally and helped promote her early career. Tommy Lee Jones portrayed Mooney Lynn in the biopic.
She was elected to the Country Music Hall of Fame in 1988; published her second autobiography, Still Woman Enough, in 2002; and received the Kennedy Center Honors for her lifetime contributions to the arts in 2003. Her Jack White-produced Van Lear Rose won Best Country Album at the 2004 Grammy Awards. She released her forty-sixth solo studio album, Still Woman Enough, in 2021.