---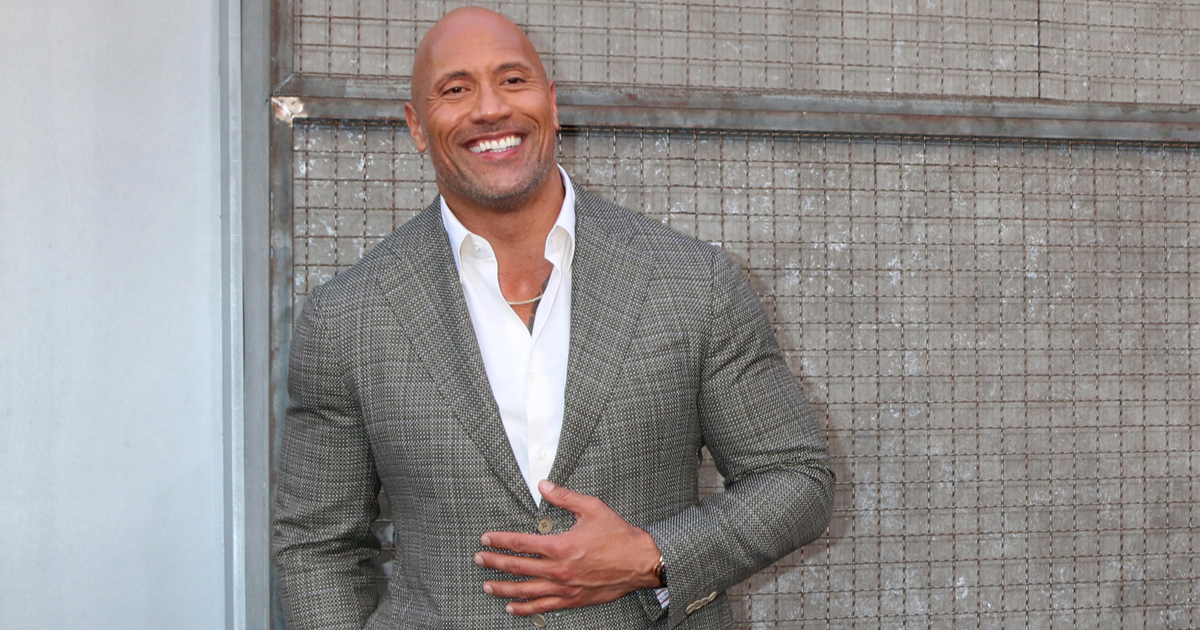 Celebrities are used to having fans hand them all sorts of things, but Dwayne Johnson didn't expect this.
At an event to promote the new DC Comics movie Black Adam in Mexico City, a father in the crowd wanted to hand his newborn baby daughter to the Hollywood megastar so he crowd-surfed her up to the stage where "The Rock" gently took her and held her in his enormous arms.
He later shared a video on his Instagram
 and wrote, "People do cry and they hand me things – I was NOT surprised to be handed this beautiful little baby. Her father caught my attention because he had tears in his eyes when he held her up high and gestured for me to hold her. I honestly thought he was holding a toy doll he wanted me to have as a gift. This beautiful, serene, present and trusting angel is Luciana."
View this post on Instagram
In a second Instagram video, Johnson tells the crowd, "Mexico, I want to introduce you to someone very special — our biggest fan, Luciana." The little girl waved as fans chanted her name.
View this post on Instagram
Instagram users were divided in the comment section with one writing, "That dad has a lot of explaining to do when he gets home," while another shared, "That's some serious trust right there."