---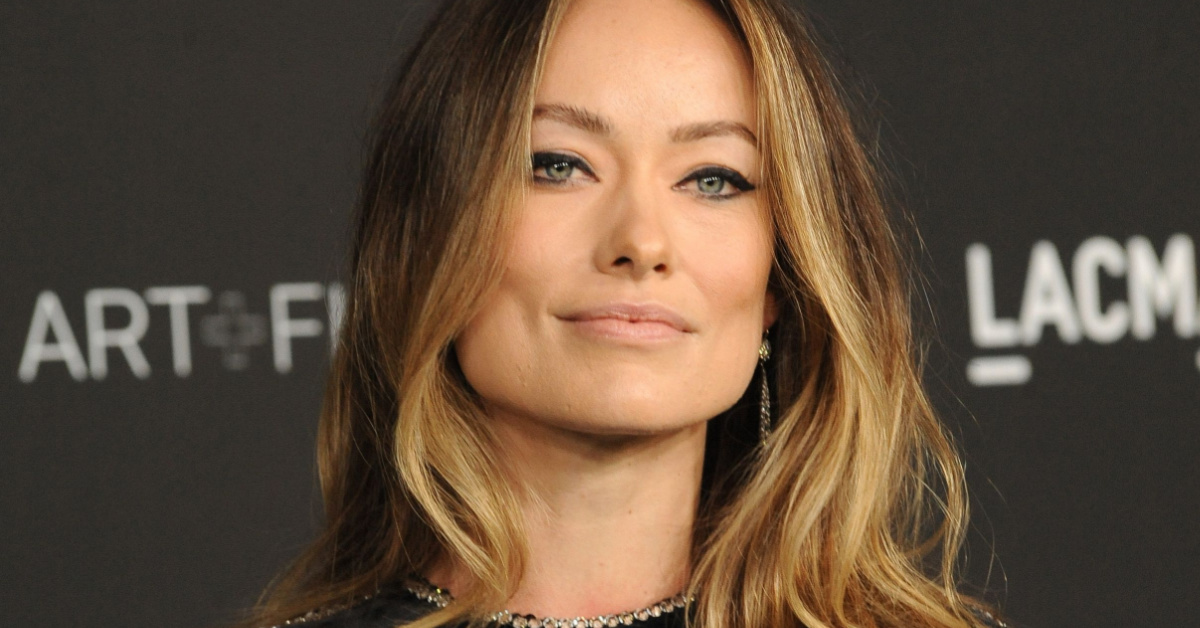 And just like that, everyone is talking about Olivia Wilde's salad recipe.
It all started when her former nanny with ex-Jason Sudeikis told the Daily Mail that Sudeikis was left heartbroken and blindsided by their split.
The Nanny details that at one point, Wilde left their home with a salad for her new boyfriend, Harry Styles, made with what Sudeikis allegedly called "her special dressing." The nanny claimed Sudeikis lay down in front of Wilde's car to prevent her from leaving to eat the salad with Styles.
i need to know absolutely everything about olivia wilde's "special salad dressing" pic.twitter.com/q9OfExBYfR

— internet baby (@kirkpate) October 17, 2022
The internet reactions poured in…
"why does anyone even care about celebrity gossip?"

I just read a headline that said jason sudeikis laid down in front of Olivia wilde's car to stop her from bringing Harry styles a salad with special dressing. I'm just supposed to scroll past that and go on about my day???

— sarah ☕ (@sarahthetaurus) October 17, 2022
If I was Olivia Wilde I would post the salad dressing recipe to my Instagram story and then turn off my phone

— Bizzy Emerson (@bizzyems) October 17, 2022
harry styles watching jason sudeikis chase after olivia wilde: pic.twitter.com/Q5E6BPb1Sd

— 🔅 (@jortsrry) October 17, 2022
Per Vulture, Wilde and Sudeikis released a joint statement saying, "As parents, it is incredibly upsetting to learn that a former nanny of our two young children would choose to make such false and scurrilous accusations about us publicly."
The former couple called the new story an "unfortunate apex" of a "now 18-month-long campaign of harassing us, as well as loved ones, close friends and colleagues." The statement continued, "We will continue to focus on raising and protecting our children with the sincere hope that she will now choose to leave our family alone."