---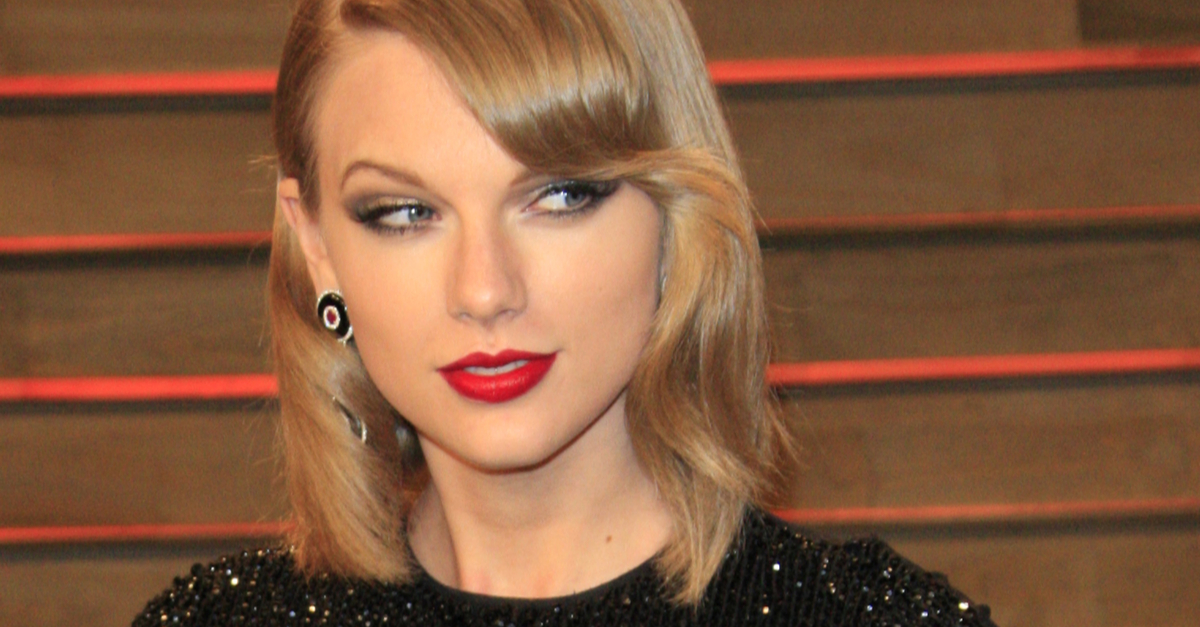 On Friday afternoon, less than 24 hours after its release, Taylor Swift's new album "Midnights" had already broken Spotify's record for the most-streamed album in a single day.
Taylor Tweeted, quote, "How did I get this lucky, having you guys out here doing something this mind-blowing?! Like what even just happened??!?!"
Swift's new album sold more than
800,000 copies in the U.S. on the very first day (Oct. 21) and that includes digital, CD, vinyl, and cassette, according to Billboard.
Midnights has already logged the largest sales week for any album since 2017, which was also her album, Reputation.
It's now the top-selling album of the year. She passed Harry Styles for that spot. Among other things, the new music set a modern-era record for single-week vinyl album sales.
How did I get this lucky, having you guys out here doing something this mind blowing?! Like what even just happened??!?! https://t.co/7kDKDrBwiD

— Taylor Swift (@taylorswift13) October 21, 2022