---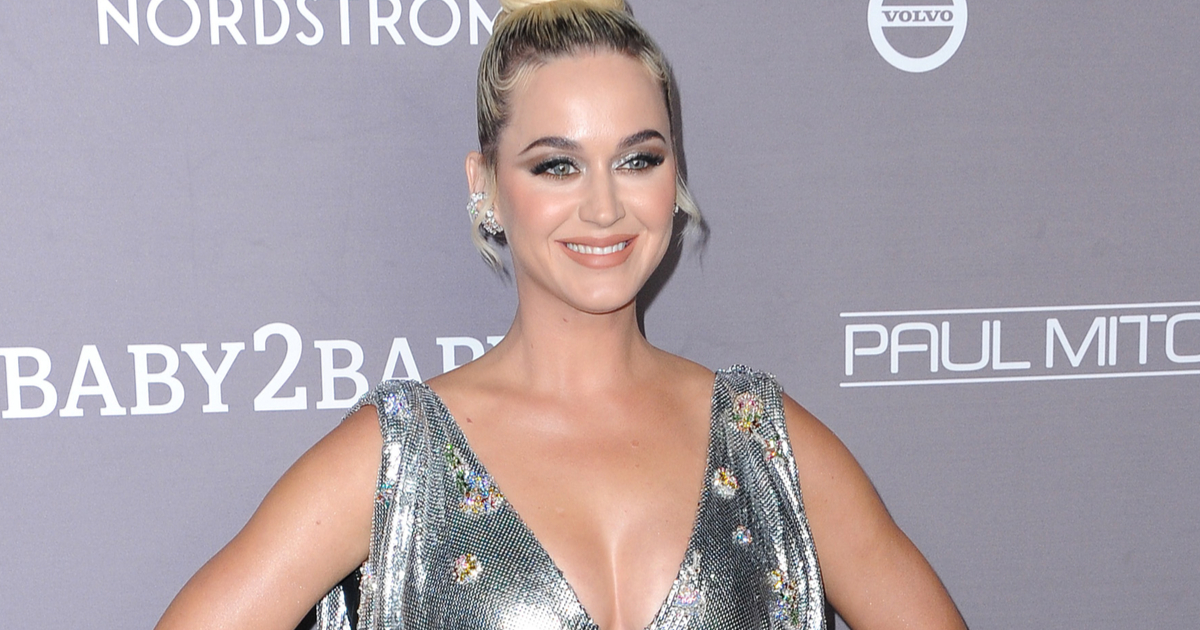 Katy Perry's mid-performance "glitch" has some fans concerned and others joking that she may be a robot.
The viral clip, posted to the KatyPerryTV TikTok account, shows the singer's right eye shut involuntarily during a Las Vegas performance. When she managed to get it open again, she continued with her performance as if nothing ever happened.
The video sparked concern from some fans who worried it might be facial paralysis.
Others joked that the singer is actually a robot. One user wrote, "Her robot seems to glitch a lot," while another commented, "Her clone was glitching. That's scary."
Some users pointed out it could just be the result of eyelash glue sticking together.
While it's unclear what caused Katy's eyelid to shut, in 2021 Perry shared that she suffered from lazy eye or 'wonk eye,' which could explain the events of the concert.
During an episode of American Idol, Perry told a contestant, "I have a wonk eye as well, and I used to be worried about it, then a bunch of my fans created a fandom over my wonk-eye. I even have a fandom that calls itself, 'Katy's wonk-eye.'"