---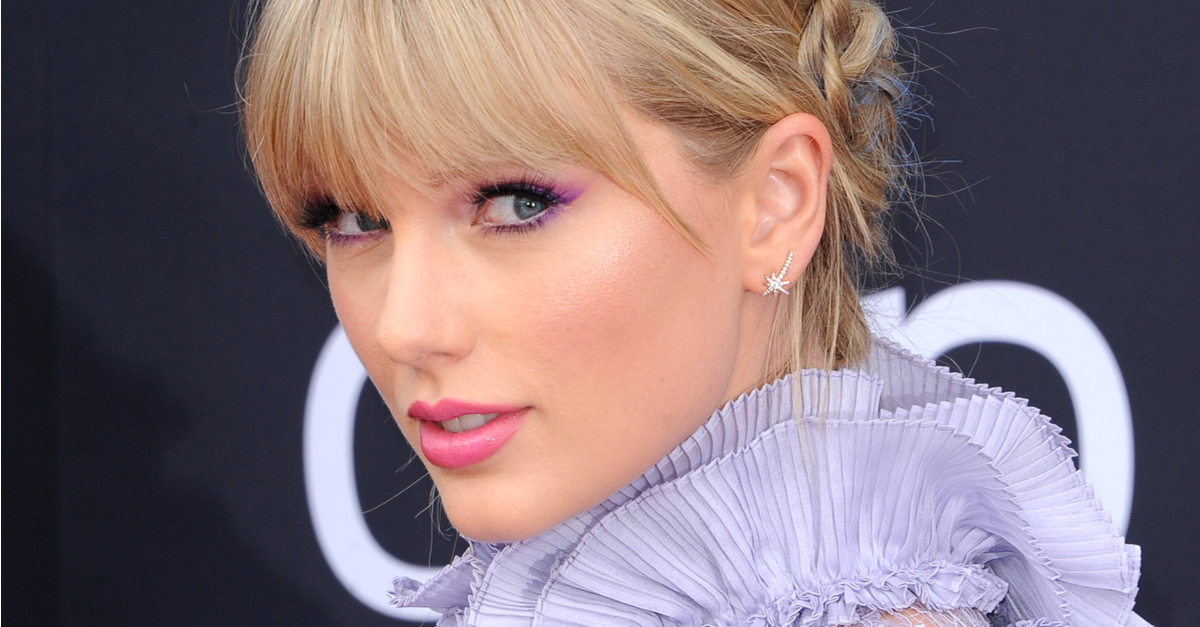 Taylor Swift
 is the first artist in the 64-year history of the 
Billboard
Hot 100 songs chart to dominate the entire top 10.
The outlet reports that she surpassed Drake who claimed nine of the Hot 100's top 10 for a week in September 2021.
Leading the way for Swift on the Hot 100, "Anti-Hero" launches at No. 1, marking her ninth career leader. The singer now claims 13 of the top 15 spots on the chart with the entire standard version of Midnights
.
Check It Out
Billboard Hot 100 Top 10:
1. "Anti-Hero"
2. "Lavender Haze"
3. "Maroon"
4. "Snow on the Beach," feat. Lana Del Rey
5. "Midnight Rain"
6. "Bejeweled"
7. "Question…?"
8. "You're on Your Own, Kid"
9. "Karma"
10. "Vigilante Shit"
Taylor reacted to the feat saying, "I am in shambles."
10 out of 10 of the Hot 100??? On my 10th album??? I AM IN SHAMBLES. https://t.co/q1n5Zc6pYA

— Taylor Swift (@taylorswift13) October 31, 2022