---
Worlde is getting new words!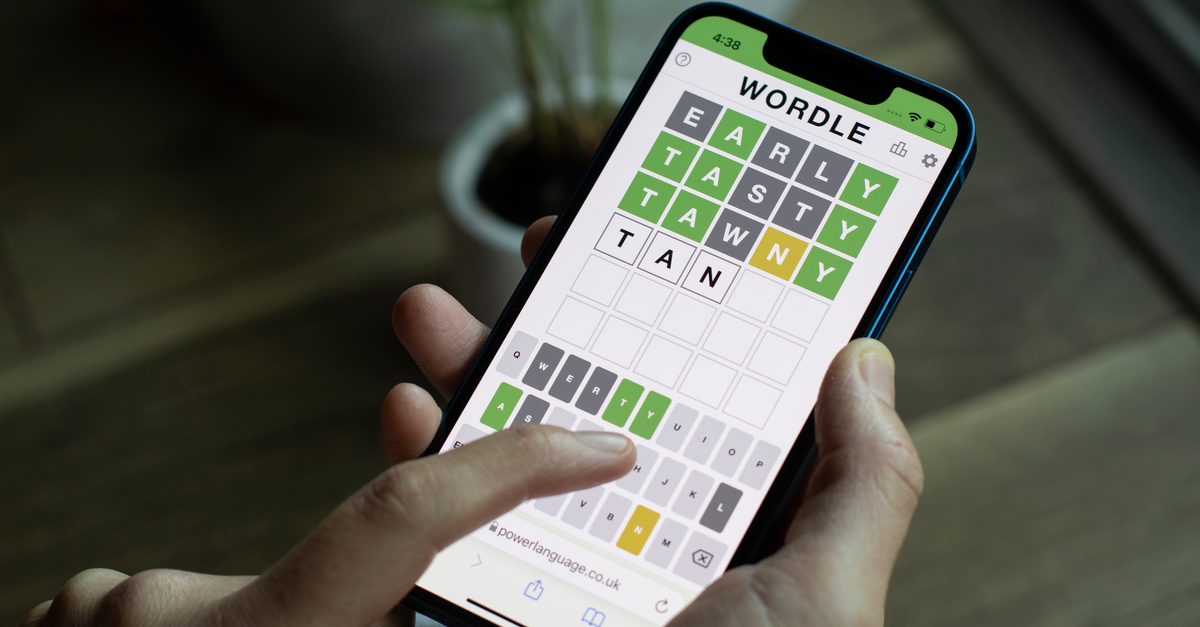 The popular online word game announced changes to the game this week.
The New York Times
said that the game is shifting away from the preselected words of Josh Wardle, the puzzle's creator. It will, instead, include words that the
outlet
has chosen.
Also changing, the answer will never be a plural that ends in "s" or "es." However, you can guess plural words to help you eliminate possible words.
"Wordle's gameplay will stay the same, and answers will be drawn from the same basic dictionary of answer words, with some editorial adjustments to ensure that the game stays focused on vocabulary that's fun, accessible, lively and varied," Everdeen Mason, the Times' editorial director of games, said
 on Monday.
The popular game is being turned into a board game just in time for the holiday season.