---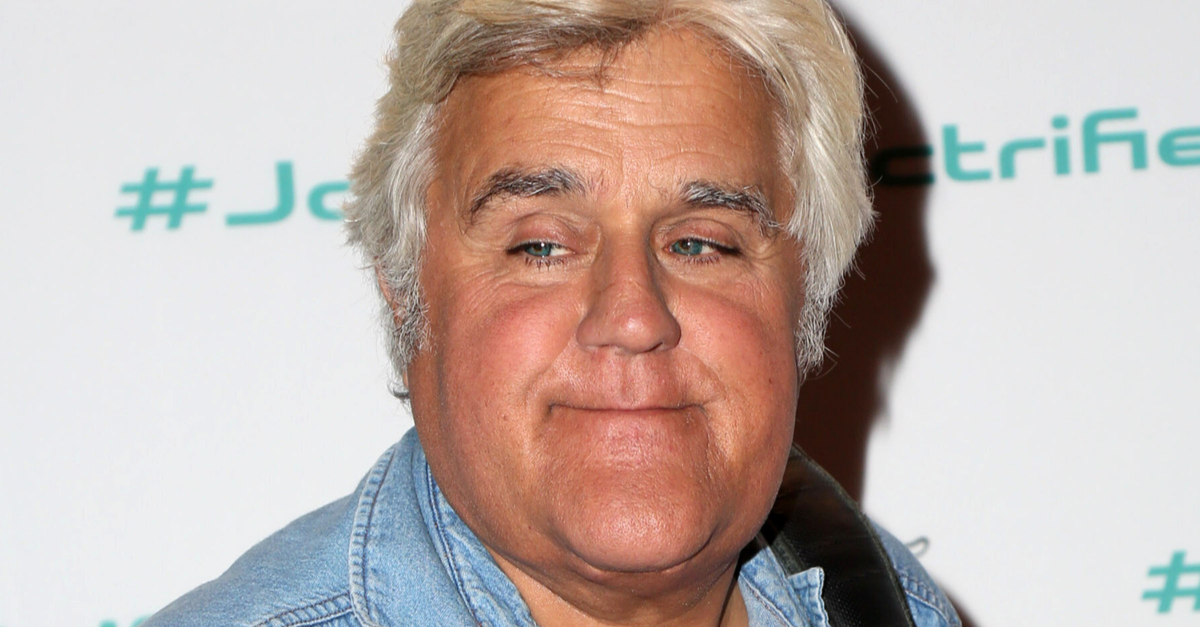 Jay Leno is recovering from serious burn injuries following a car fire in Los Angeles over the weekend.
The former "Tonight Show" host shared a statement with NBC News on Monday saying, "I got some serious burns from a gasoline fire. I am ok. Just need a week or two to get back on my feet."
According to CNBC, Leno was working at his Los Angeles garage Saturday when an accidental flash fire started in one of his cars.
The 72-year-old comedian hosts CNBC's "Jay Leno's Garage."