---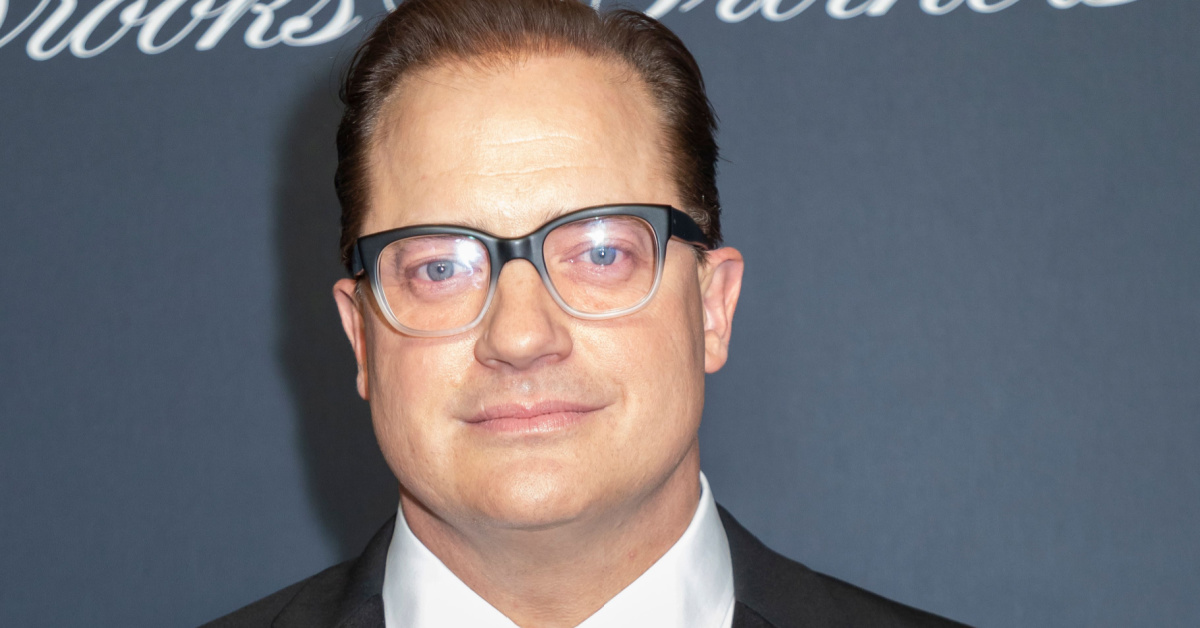 When someone pronounces your name wrong, do you always correct them?
After more than 30 years in Hollywood, Brendan Fraser is just now setting the record straight on the correct pronunciation of his last name.
The 54-year-old actor, who picked up a Golden Globe nomination yesterday for his role in The Whale, says most people have pronounced his name wrong for years. During an appearance on Variety's Actors on Actors with Adam Sandler, Fraser revealed once and for all that his last name rhymes with razor.
He's the latest celeb to correct fans on the right way to pronounce their name. Singer Adele recently informed the world that her name is actually pronounced "uh-dale," not "ah-dell." Lindsay Lohan says her name is pronounced "lo-hen," and Chrissy Teigen says it's not "tee-gen," it's "tie-gen."
Brendan Fraser's last name rhymes with "razor," something he suggests Adam Sandler should use. "I didn't even know this happened! This was two days of not shaving!" | Variety Actors on Actors presented by @AmazonStudios https://t.co/VlI71Ecmx0 pic.twitter.com/kwxU9hrG1T

— Variety (@Variety) December 6, 2022
(People)