---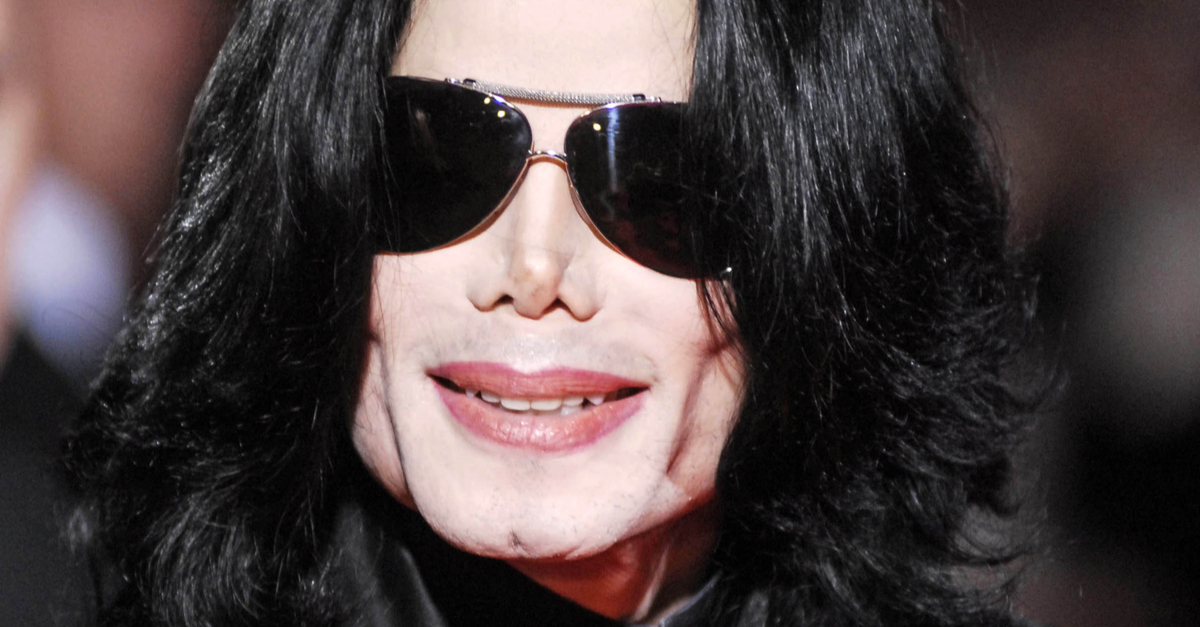 The upcoming Michael Jackson biopic will keep it in the family, with Michael's nephew Jaafar Jackson playing him.
Jaafar is the son of Michael's brother Jermaine, and he released a single called "Got Me Singing" in 2019.
Michael's mother Katherine says, quote, "Jaafar embodies my son. It's so wonderful to see him carry on the Jackson legacy of entertainers and performers."
The movie will be called "Michael", and it starts filming this year.
View this post on Instagram