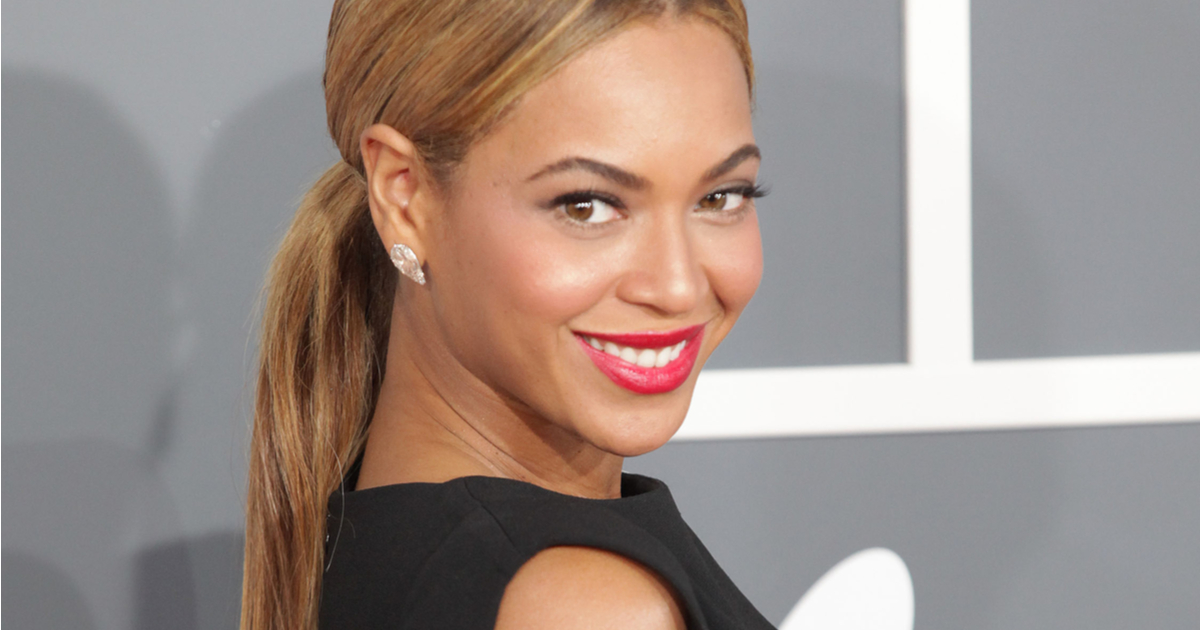 Beyonce made history at the 2023 Grammy Awards.  The singer, who missed one of her awards, because she was stuck in traffic, picked up her 32nd career Grammy trophy and became the event's most decorated artist ever.
To a standing ovation, she said, "I'm trying not to get too emotional." She picked up six out of nine of her evenings' nominations, including for Best R&B Album for "Cuff It."
Beyoncé surpassed Quincy Jones earlier in the night with her 29th win. And with her 32nd, she eclipsed conductor Georg Solti.
The coveted Album of the Year went to Harry Styles for Harry's House. A grandma fan got to hand him the award, in return, he gave her a huge hug. He said, "This doesn't happen to people like me very often. This is so, so nice." He also won for Best Pop Vocal Album.
A few stand-out awards included… Lizzo winning Record of The Year, for "About Damn Time," Bonnie Raitt got Song of the Year for "Just Like That." Adele picked up Best Pop Solo Performance for "Easy On Me." And Samara Joy won Best New Artist.
Best Rock Performance, as well as Best Song, went to Brandi Carlile and Best Rock Album went to Ozzy Osborne.
LL Cool J, Missy Elliott, Ice-T, Run-DMC, Salt-N-Peppa, and others performed in honor of Hip Hop celebrating 50 years.
Also of note, after accepting with Sam Smith for "UnHoly," Kim Petras became the first transgender woman to win Best Duo or Group. A few other spectacular performances included Bad Bunny, Harry Styles, Mary J. Blige, Chris Stapleton, and Lizzo.
Trevor Noah hosted the 65th Grammy Awards from Los Angeles for the third year in a row.