---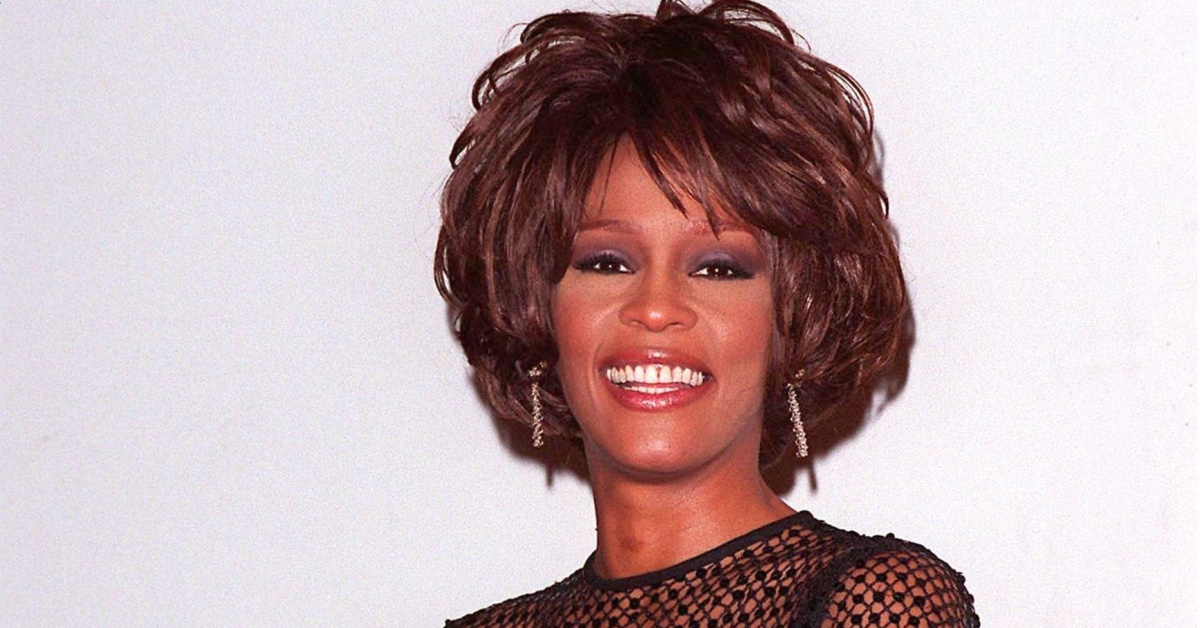 The Whitney Houston biopic, I Wanna Dance With Somebody is now available to stream online.
Starring Naomi Ackie and Stanley Tucci, the film takes audiences through the superstar's emotional journey from New Jersey choir girl, to one of the most prolific recording artists of all time.
Amazon has also set up an official Whitney Houston store and are selling T-shirts and other items to promote the movie.
I Wanna Dance With Somebody will be released on Blu-ray and DVD on February 28. Until then, the movie is $19.99 to rent through Prime Video, Apple TV, AMC and several other sources.