---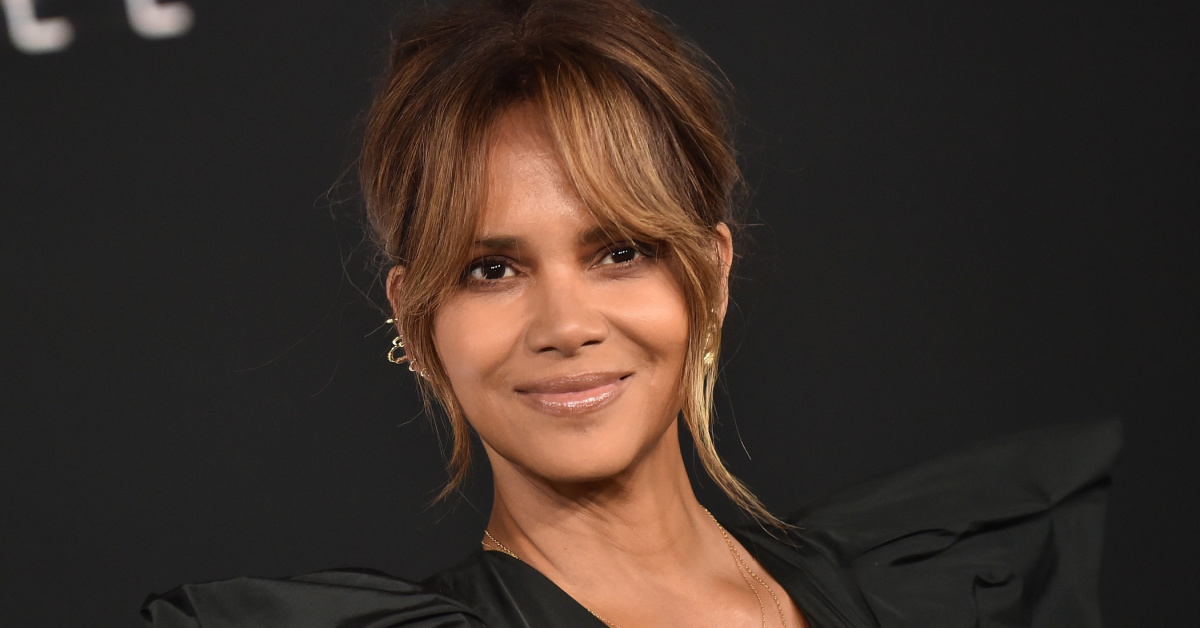 Ouch!  Halle Berry took a spill at a charity event recently but she had a good sense of humor about it.
The actress was attending a charity show for Looking Beyond L.A., a nonprofit dedicated to enriching the lives of children and young adults with special needs.  While she was on her way up to the podium, she tripped and fell hard on the stairs. Luckily she wasn't hurt.
She was able to laugh about it later sharing the video on Instagram saying, "Sometimes you bust your ass."
She also used it as an opportunity to ask fans to donate to Looking Beyond L.A.  So maybe it was worth it.
View this post on Instagram