---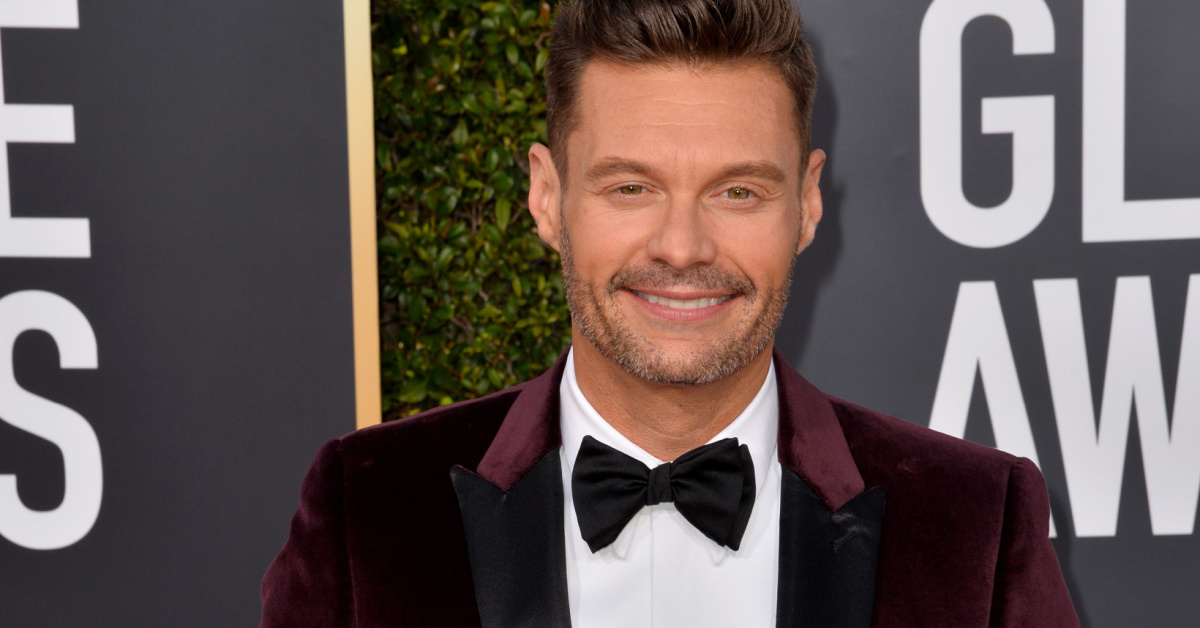 Ryan Seacrest is stepping away from "Live with Kelly and Ryan" after six seasons.
"It was a tough, tough decision," Seacrest announced on the show Thursday (February 16th). "Last year, we spoke and I made the decision to make this my last season as co-host with Kel, here, on Live with Kelly and Ryan, which is bittersweet."
"He was supposed to be here for three years. We were like, 'Oh don't be ridiculous — you already moved your sofa here!'" Ripa, explained as Seacrest responded, "But three turned into six because of the genuine fun of being on this television show every hour of every day."
The star will instead focus on his duties on American Idol saying he will "head out to the West Coast and host that show." But he promised to return to "guest host and fill in" on occasion.
Ripa's husband Mark Consuelos will step in as co-host.
Seacrest said in a post on social media, "I've been grateful to be able to share a cup of coffee with our viewers everyday, one of the best parts of the gig."
He also shared that he will use his extra time this summer to open three more Ryan Seacrest Foundation Studios in pediatric hospitals across the country.
View this post on Instagram