---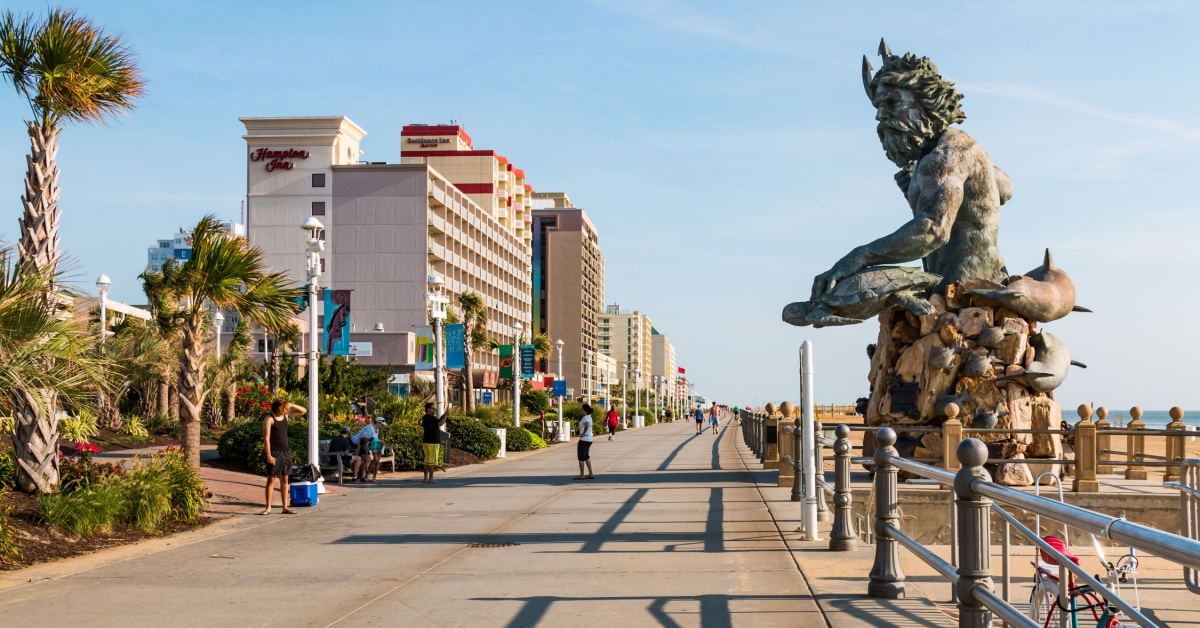 The dog days of summer are coming to the Virginia Beach Oceanfront.
Virginia Beach City Council voted 8-1 Tuesday night to extend the hours that dogs are allowed on the boardwalk and Atlantic Avenue.
Dogs will now be allowed on the boardwalk and Atlantic Avenue from 6 a.m. to 7 p.m.  Previously, dogs have only been allowed from 6 a.m. to 10 a.m., from Memorial Day through Labor Day.
Dogs will still need to be on a leash, and cannot be on the beach from Rudee Loop to 42nd Street from Memorial Day to Labor Day.
Opponents to the bill cited safety concerns.  The ASPCA reminds pet owners of steps they should take to care for their pets during hot weather.
Know the symptoms of overheating in pets, which include excessive panting or difficulty breathing, increased heart and respiratory rate, drooling, mild weakness, stupor or even collapse. Symptoms can also include seizures, bloody diarrhea and vomit along with an elevated body temperature of over 104 degrees.

When the temperature is very high, don't let your dog linger on hot asphalt. Being so close to the ground, your pooch's body can heat up quickly, and sensitive paw pads can burn. Keep walks during these times to a minimum.