---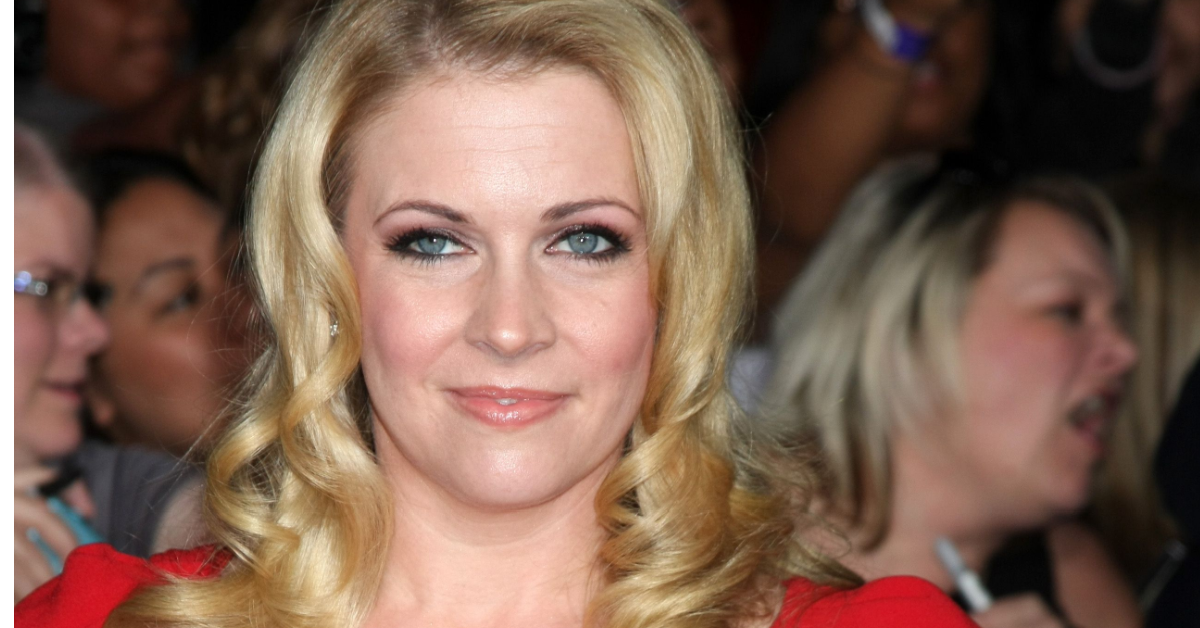 Melissa Joan Hart helped guide kids to safety after the deadly shooting at the Covenant School in Nashville on Monday. Her kids attend a school nearby, and she and her husband were on their way there for conferences when it happened.
In an emotional Instagram video, she says, "We helped a class of kindergartners across a busy highway. They were climbing out of the woods. They were trying to escape the shooter situation at their school. So we helped all these tiny little kids cross the road and get [to] their teachers . . . We helped a mom reunite with her children."
She added, "I just don't know what to say anymore. Enough is enough. And just pray. Prayer for the families."
Melissa noted that this is her second experience with a school shooting because her family used to live in Connecticut, where the kids went to a school not far from Sandy Hook Elementary.
Three 9-year-old kids and three adults were killed in the Nashville attack, along with the shooter.
(NBC News)