---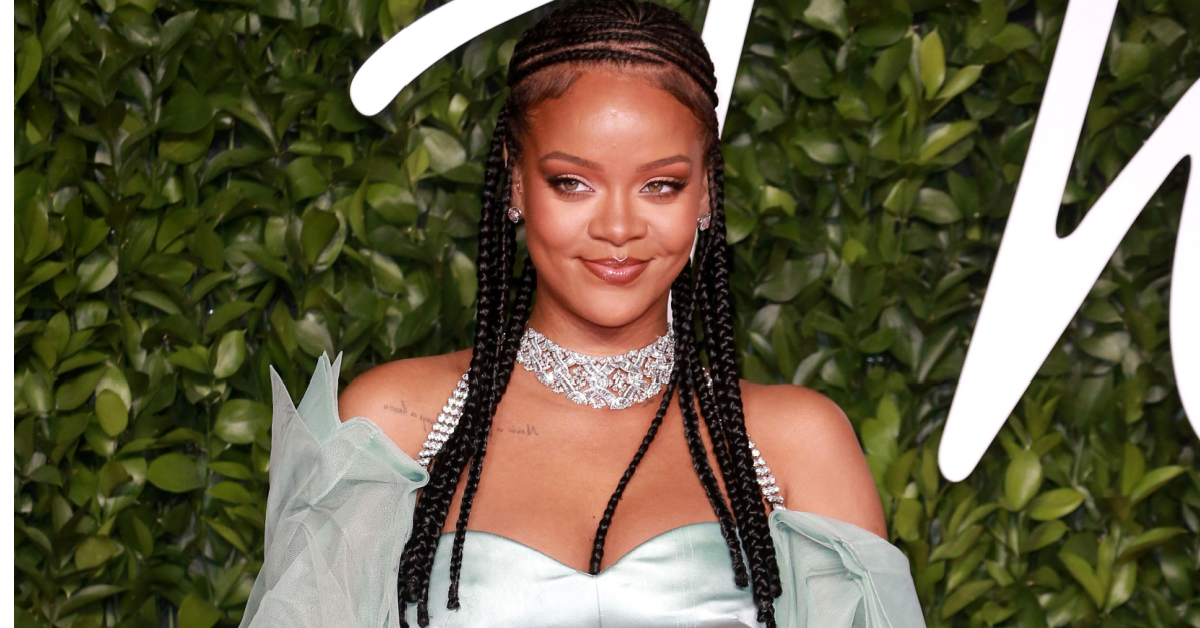 Rihanna is set to star as Smurfette in an upcoming Smurfs animated movie from Paramount Pictures and Nickelodeon Movies.
The singer and actress made the exciting revelation at CinemaCon on Thursday, April 27th, and fans are already buzzing with anticipation.
While the movie title has not been revealed, fans are eagerly awaiting any further news about this exciting project. Rihanna joked at the announcement, "I tried to get the Papa Smurf role, but it didn't work out." We're sure fans will still be thrilled to hear her voice as the beloved character Smurfette.
But that's not all – in addition to her voice-over role, Rihanna will also be writing, producing, and performing original music for the film. This is hardly a surprise, given Rihanna's incredible talent and success in the music industry. Fans can't wait to hear what she comes up with for this exciting new project.
If you're already counting down the days until the movie's release, mark your calendars for Valentine's Day of 2025. We know it seems like a long time to wait, but we're sure it will be worth it. I