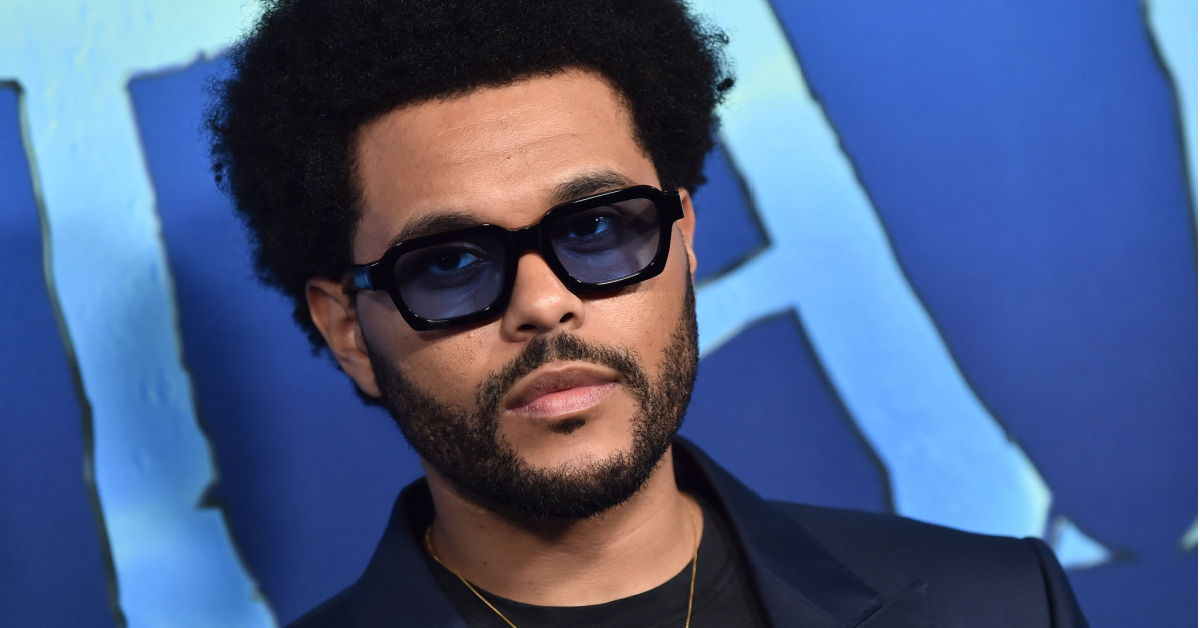 The Weeknd, one of the most celebrated artists of our time, recently revealed that his next album may be his "last hurrah" under the name that has become synonymous with his music.
In a new interview with W Magazine, musician and actor Abel Tesfaye, shared "I'm going through a cathartic path right now. It's getting to a place and a time where I'm getting ready to close the Weeknd chapter. I'll still make music, maybe as Abel, maybe as The Weeknd. But I still want to kill The Weeknd. And I will. Eventually. I'm definitely trying to shed that skin and be reborn."
He added: "The album I'm working on now is probably my last hurrah as The Weeknd. This is something that I have to do. As The Weeknd, I've said everything I can say."
View this post on Instagram
The Weeknd burst onto the music scene in 2010 with hits including "Blinding Lights," "Starboy," and "Can't Feel My Face."
He described his last album, 2022's 'Dawn FM' as part of "a new trilogy" which led fans to believe that 'After Life' would be his next release.
IT'S REAL OMG pic.twitter.com/qODwK3mcIm

— miguel (@mcmalveiro) January 10, 2022