---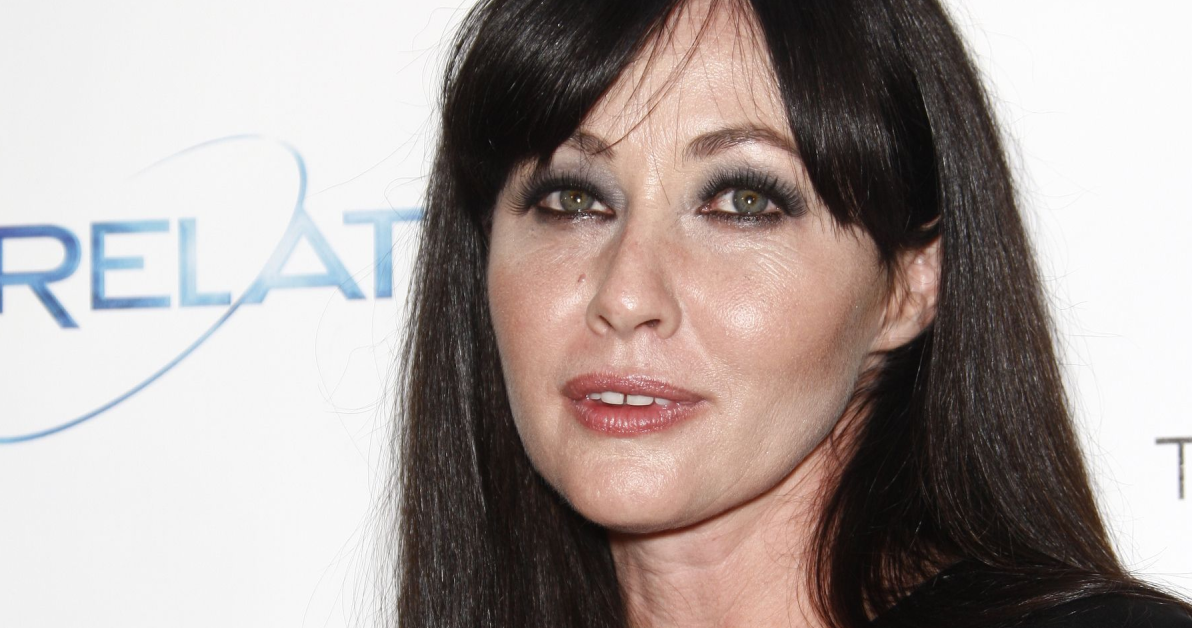 Beverly Hills 90210′ alum Shannen Doherty revealed that her breast cancer has spread to her brain. "My ct scan showed Mets in my brain."
In an emotional post, the s
tar 
wrote
 about a recent CT scan, saying, "My fear is obvious. I am extremely claustrophobic and there was a lot going on in my life. But that fear…. The turmoil….. the timing of it all…. This is what cancer can look like."
The Instagram post elicited an outpouring of support from her famous friends.
Selma Blair commented, "This is a lot to take on, still again. And I am wishing for all the wise peace you have learned to find you in the terror moments. To know we are holding you. Love. All love."
Sarah Michelle Geller wrote, "You are a warrior."
Doherty has been battling breast cancer since 2015. She was in remission in 2017, but three years later, the actress said she was diagnosed with stage 4 breast cancer.