Stephane's Shelter Pet Saturday brought to you by Dreamlawns
---
Meet Phantom, an adorable and cuddly 1-year-old Samoyed currently looking for his forever home.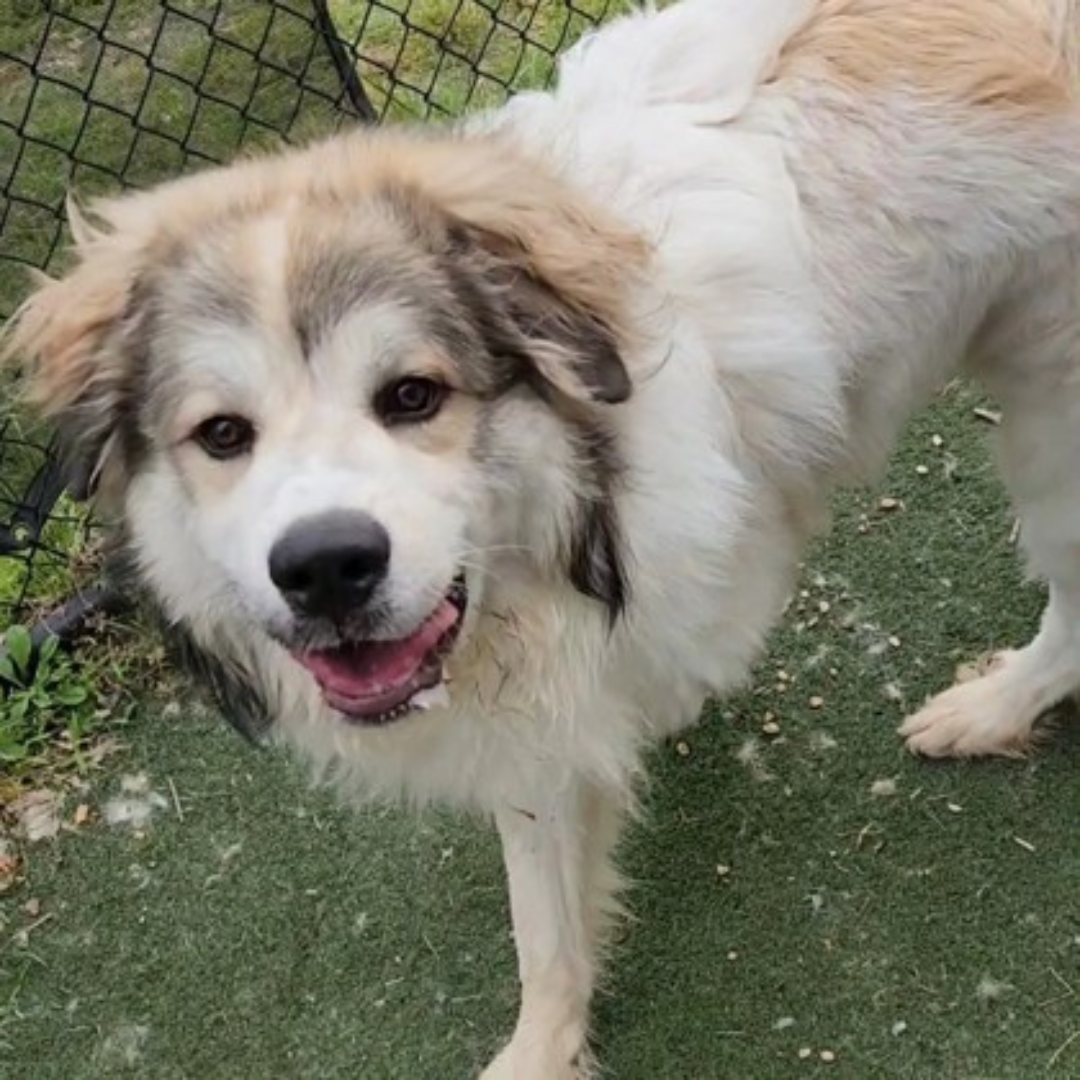 Phantom is just as cuddly as he is fluffy! He is very easy to walk and likes to stay right by your side. He doesn't show much interest in toys but loves treats. He has no concept of how big he is and likes to jump on you and give kisses. He is very sweet and affectionate!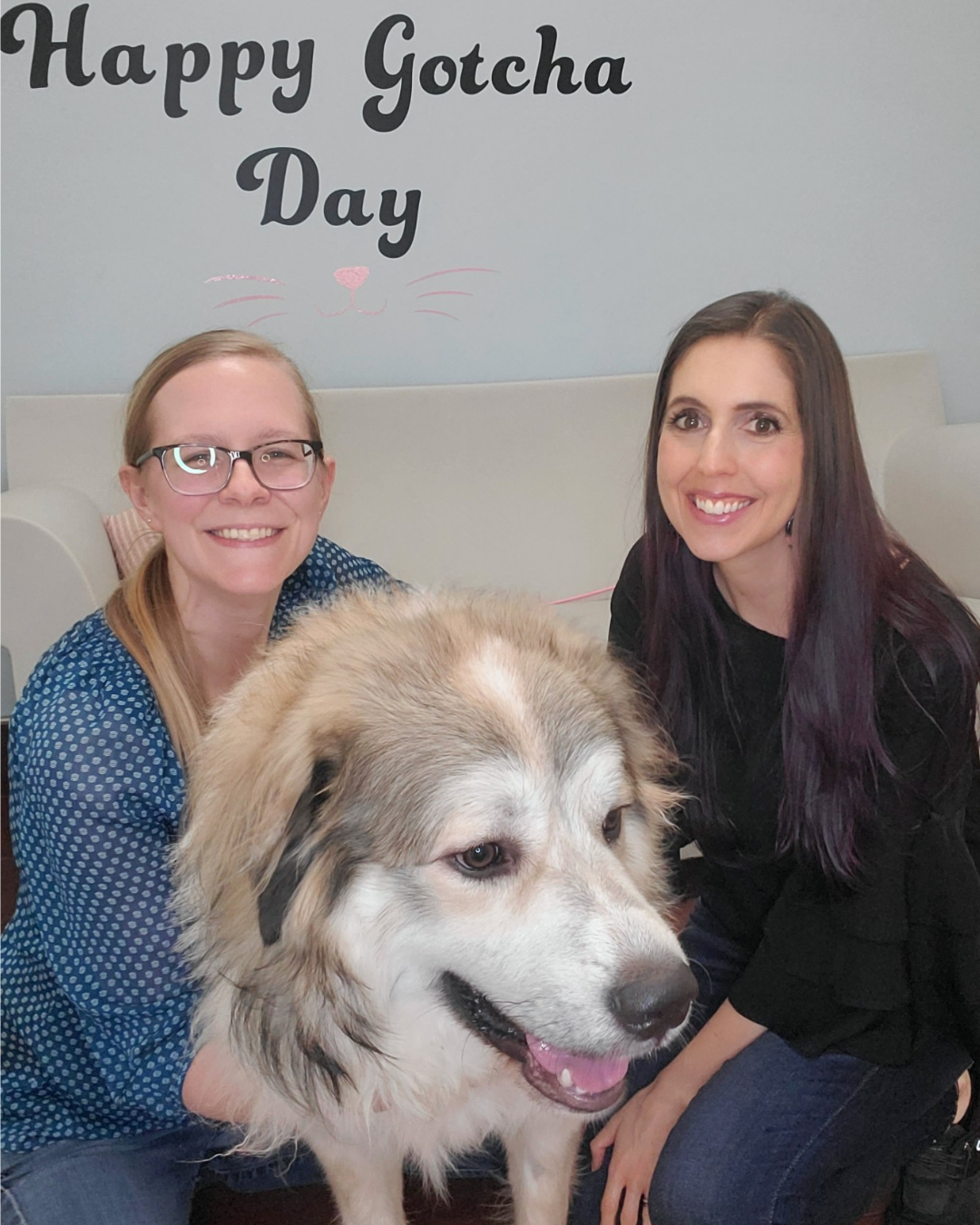 Can't adopt? A great way to help is to foster a pet in need! It helps to get to know the animal outside of the stressful shelter environment and therefore, helps to place them in the proper home!  Learn more about the foster program here.
You can also take a dog out on Chesapeake Animal Services field trip program, Snout and About.
With this program, you can check a dog out of the shelter for a few hours to enjoy a day at the park or beach…take them for a pup cup or to a pet-friendly business…or just for a walk!  It gives them a break from the shelter and helps staff get to know them better!