Shelter Pet Saturday brought to you by Dreamlawns
---
Are you looking for a furry friend who will bring joy, energy, and endless love into your life? Meet Tony, a charming terrier mix currently seeking his forever home at Portsmouth Humane Society. At approximately 2 years old, Tony has an abundance of affection to offer and a playful spirit that is sure to melt your heart.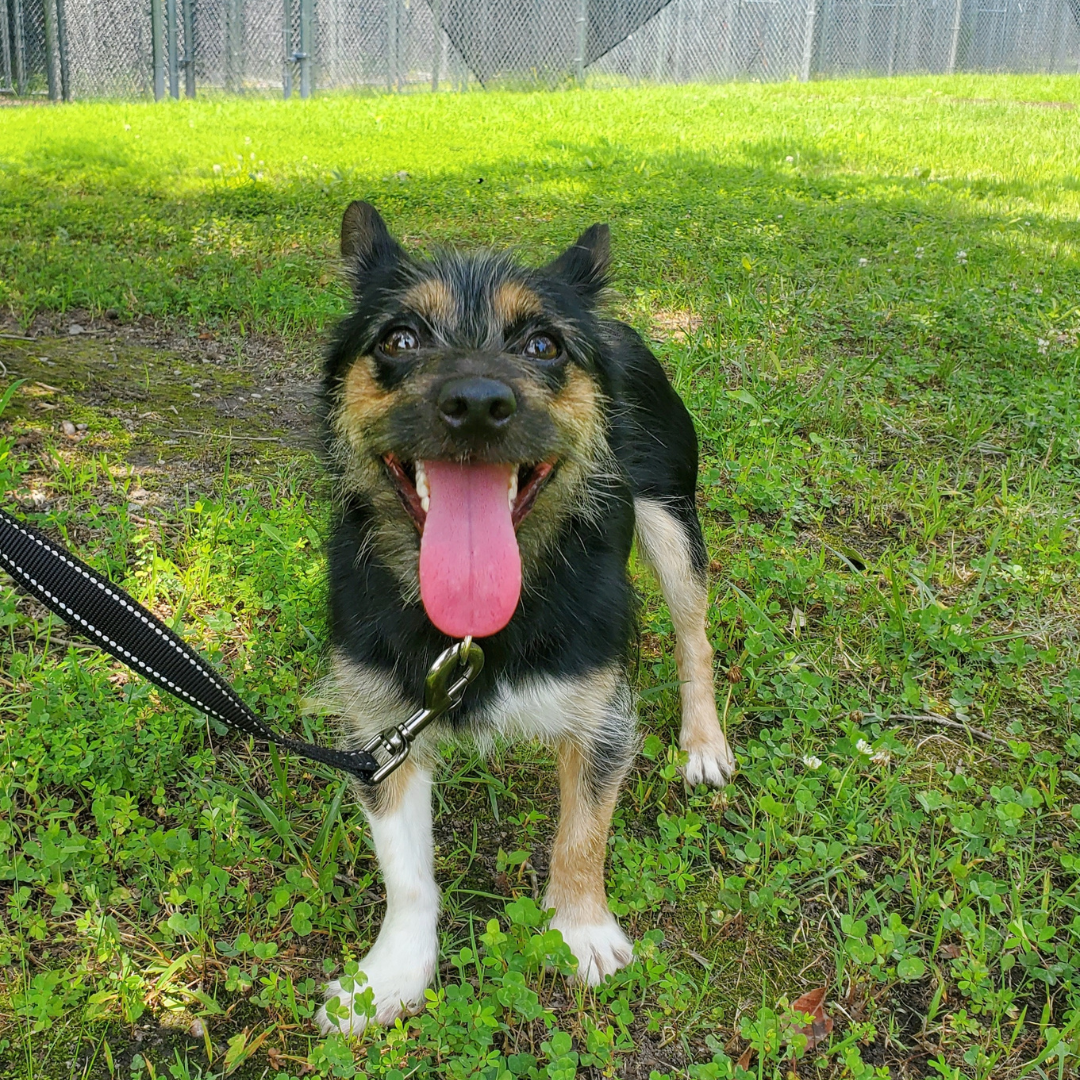 He adores meeting new people and gets along well with other dogs. Whether you're planning an outdoor adventure or a cozy evening indoors, Tony is ready to be your faithful companion.
Portsmouth Humane is offering Name Your Price Adoptions right now…and well we think Tony is worth a million bucks but you can name the price that you can afford to adopt and support the animals at Portsmouth Humane.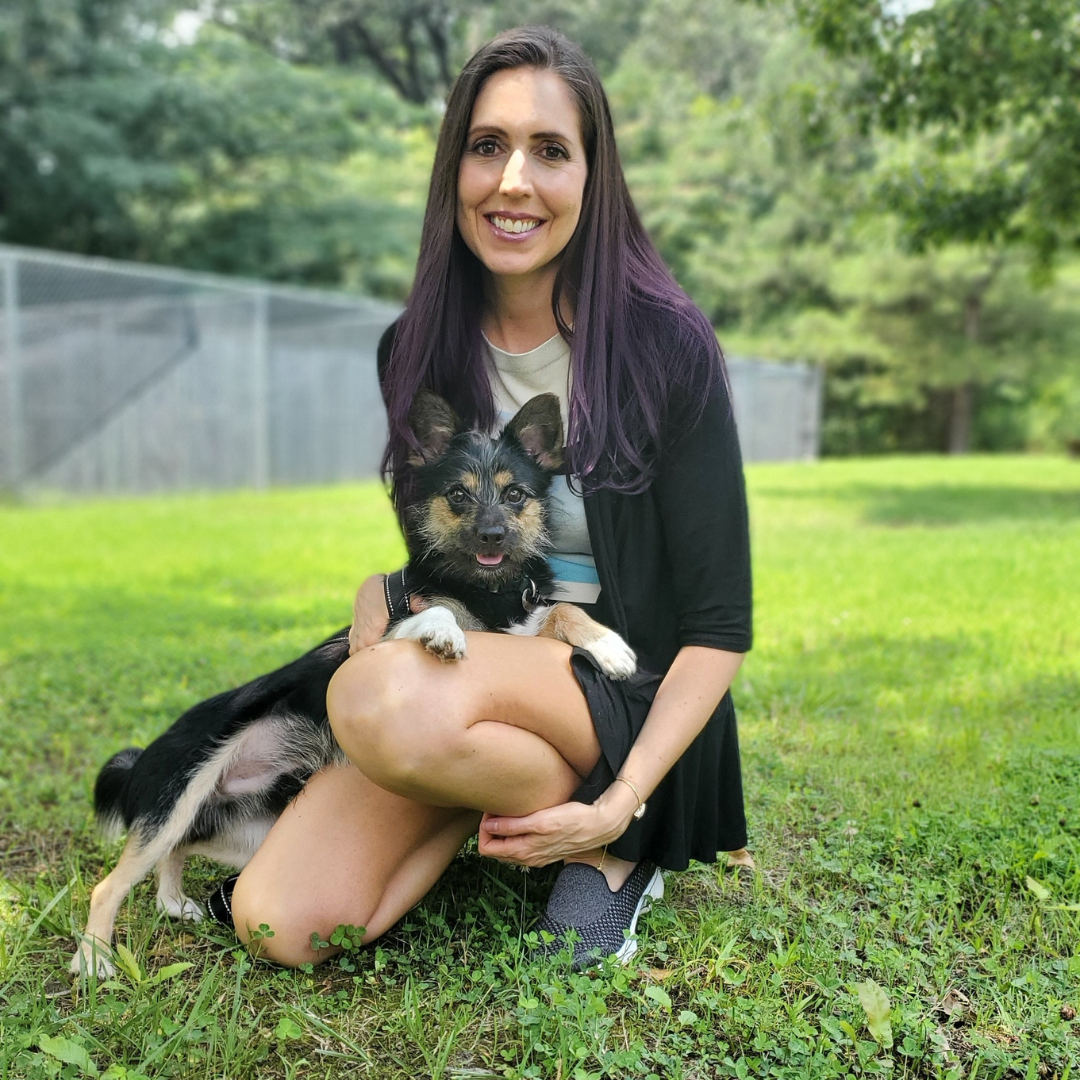 Adoption Hours:
Monday, Wednesday – Sunday:
12 pm – 5 pm
4022 Seaboard Court
Portsmouth, VA 23701