Shelter Pet Saturday brought to you by Dreamlawns
---
Meet Desmond, a charming 7-year-old Jack Russell terrier mix, whose life took an unexpected turn when he found himself homeless after his owner passed away. Desmond's journey has led him to Chesapeake Animal Services where he has been patiently waiting for months, hoping to find a loving family to call his own.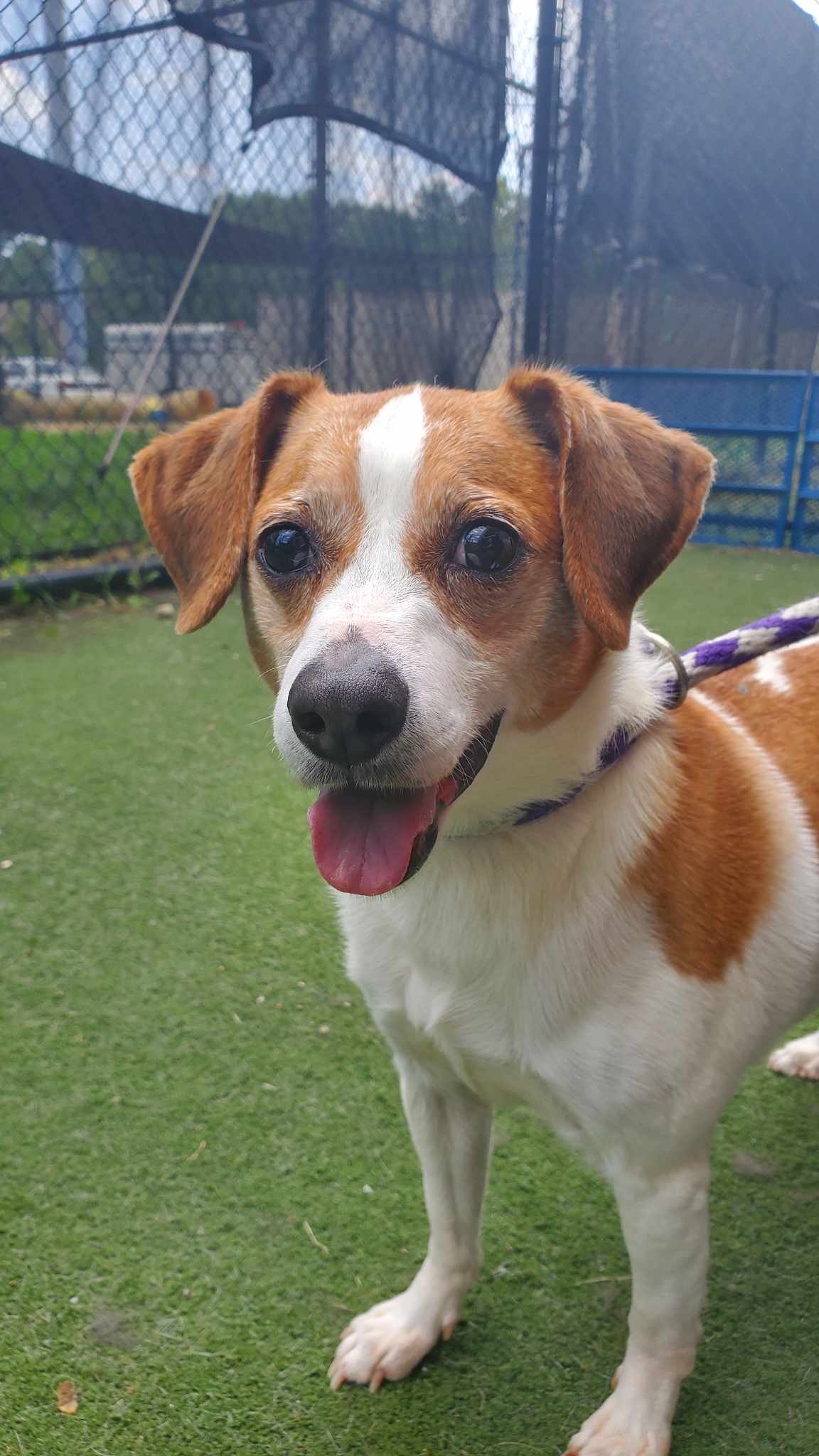 This affectionate and cuddly pooch is eager to leave the shelter life behind and find his forever home where he can finally relax and be the perfect couch buddy. If you have other dogs at home, Desmond is open to meeting them for a friendly meet and greet.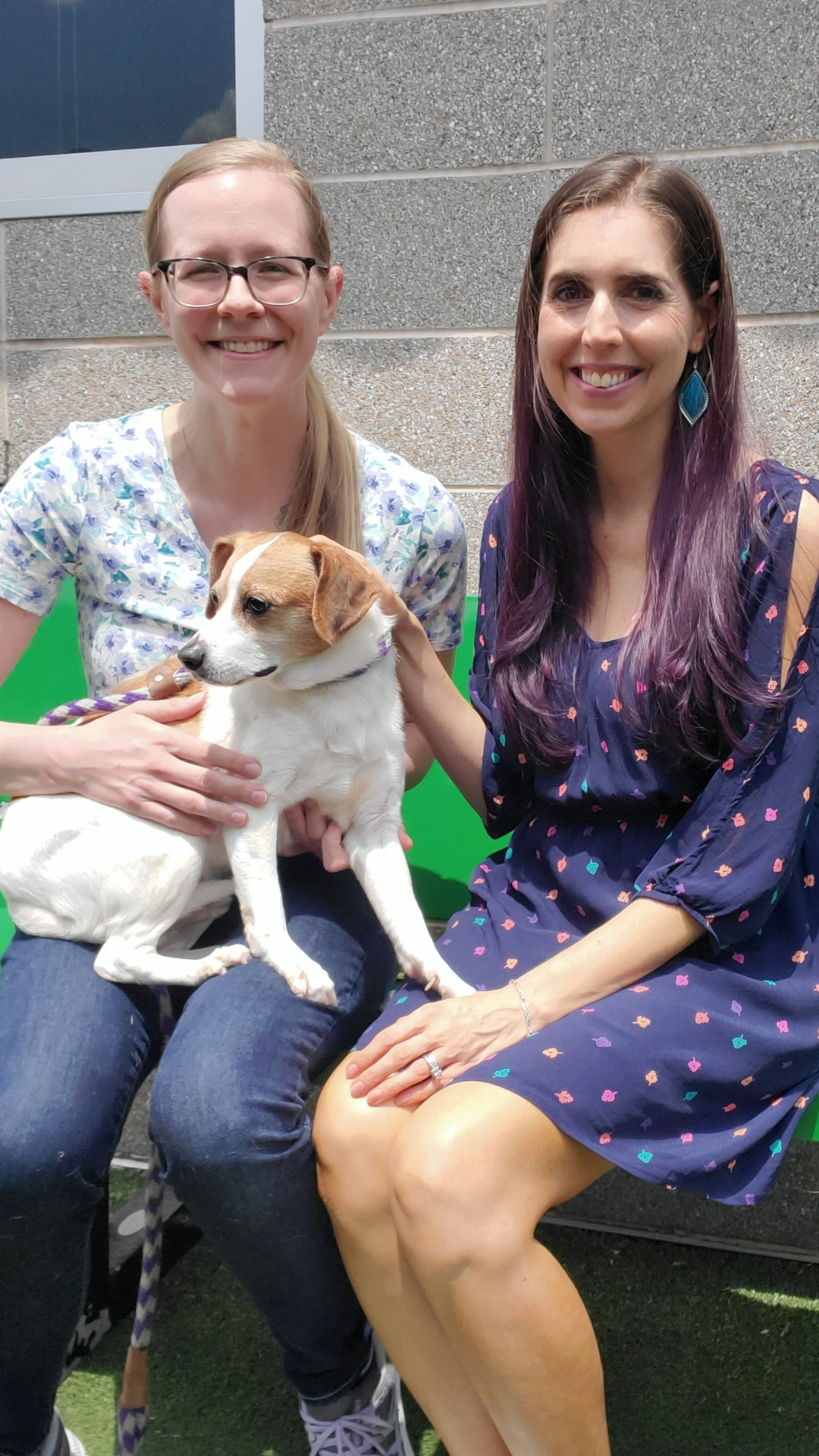 If Desmond has captured your heart, and you're ready to provide him with a loving forever home, simply come by the shelter for a meet and greet. Spending some time together will allow you to see if the chemistry is right and if Desmond will be a perfect fit for your family. The shelter staff will be more than happy to answer any questions you might have and guide you through the adoption process.
---