Shelter Pet Saturday brought to you by Dreamlawns.
---
Two pairs of bonded cats need a home!  Tucker and Reiley are each about 7 years and up for adoption at Suffolk Humane Society.  They were surrendered by their owner who could no longer care for them and they have been in a home together all their lives.  They just love each other and are super friendly with everyone they meet.  They love hanging out on their cat tree and watching the birds outside the window.  They both enjoy scratches and Riley will even roll over for some belly rubs.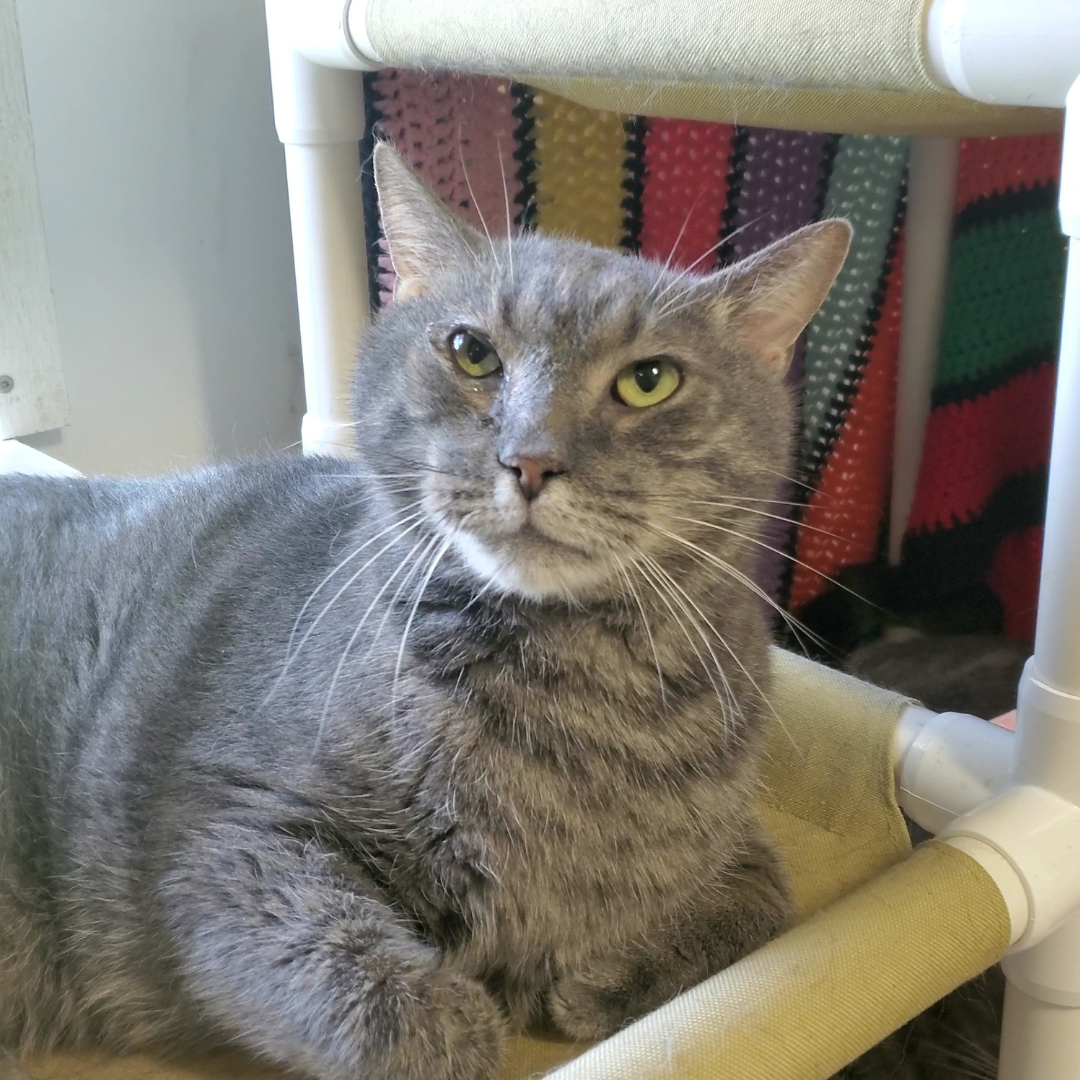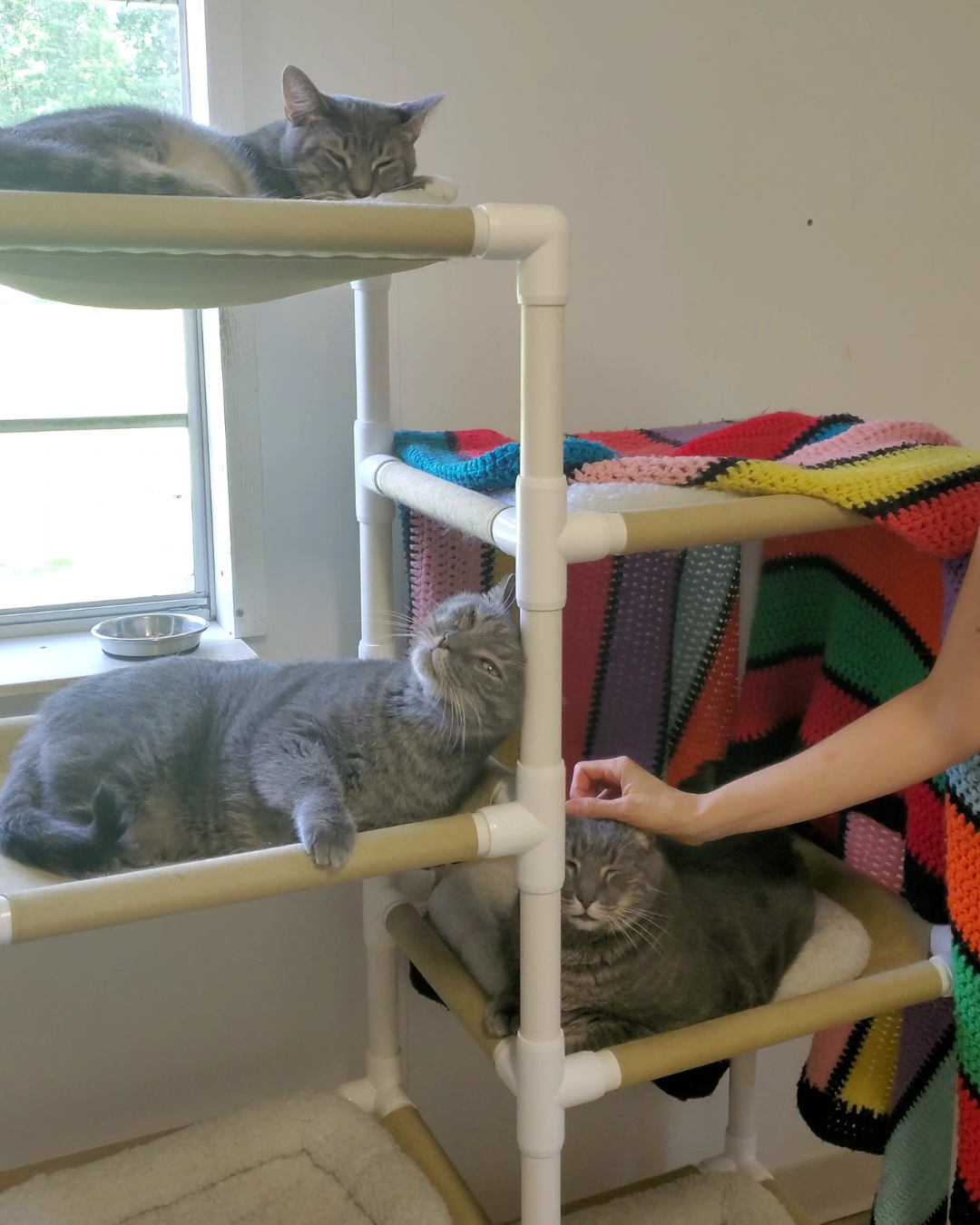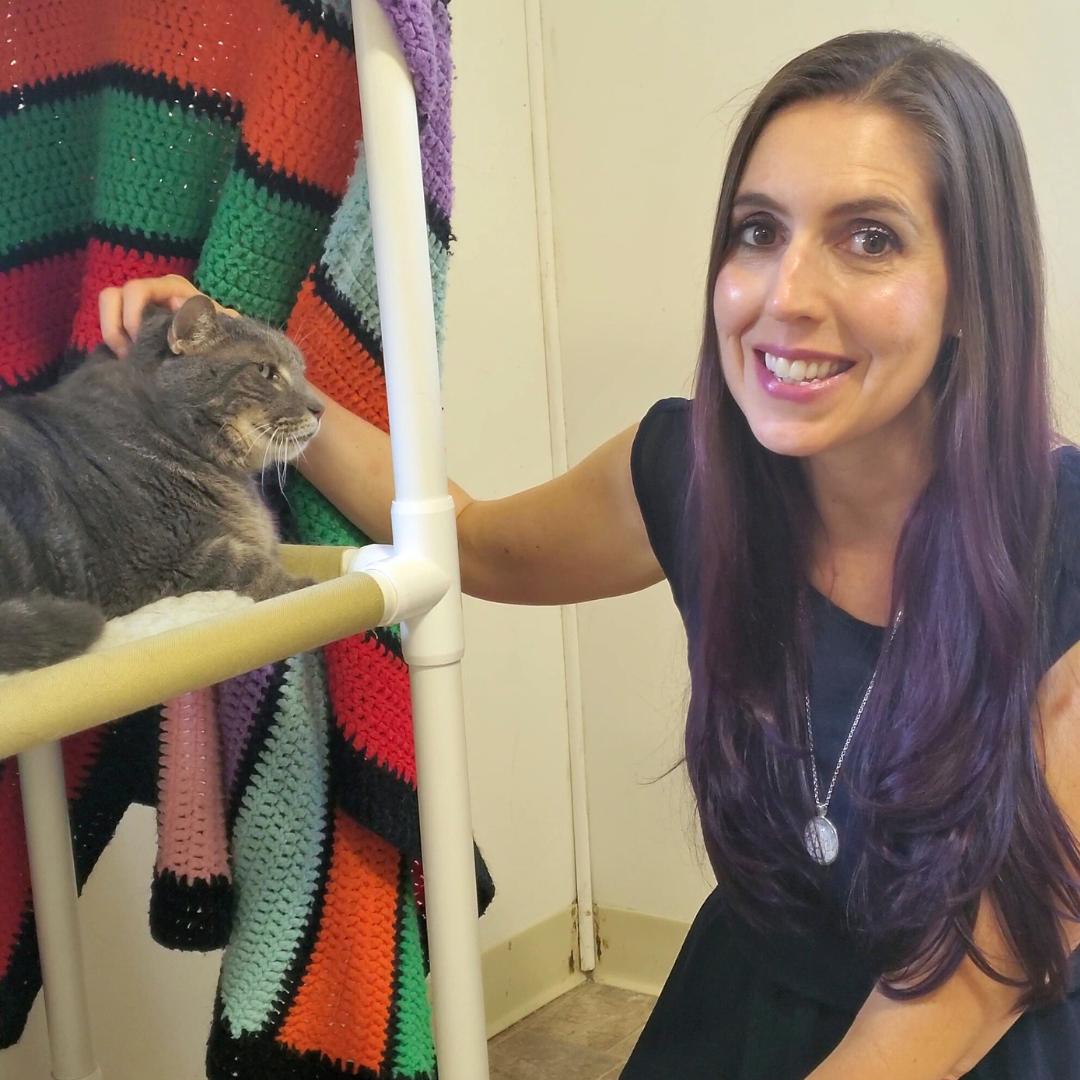 They are currently hanging out with another bonded pair, Tammy and Amy! They are a pleasant, shy bonded pair. Amy is a lovely grey and white domestic short hair with emerald eyes, and Tammy is a gorgeous grey tabby. These precious sisters prefer calm, quiet spaces. However, the peace and quiet they crave is hard to come by at the shelter…particularly during crazy kitten season!
Tammy and Amy were adopted as 4-month-old kittens and picked up as unclaimed strays 9 months later. This 1 ½ year old bonded pair are litter box trained, microchipped, spayed, up to date on all vaccinations, and have tested negative for FIV/FeLV. Tammy and Amy require a gentle, understanding human companion who will allow them the patience they need to feel safe.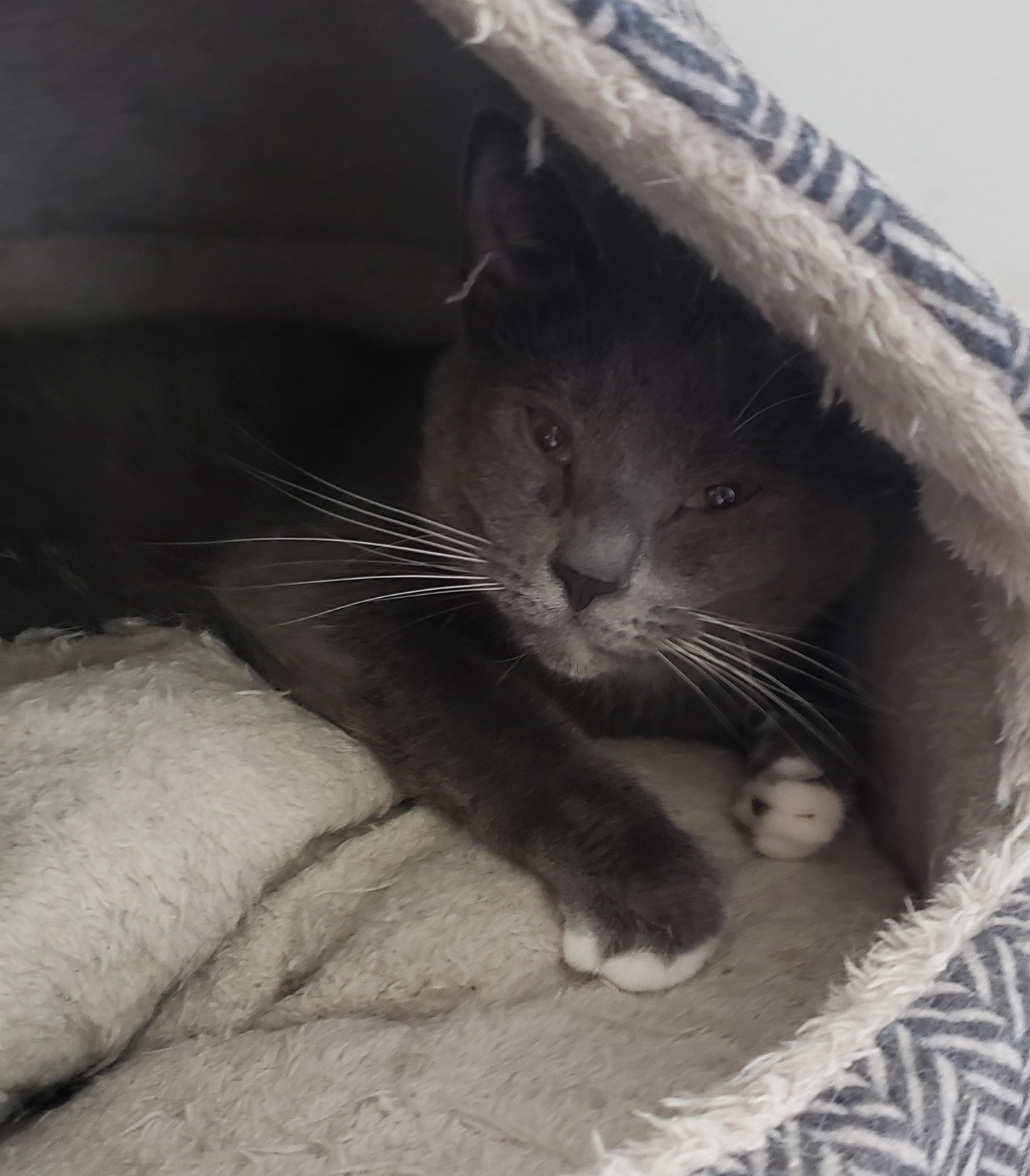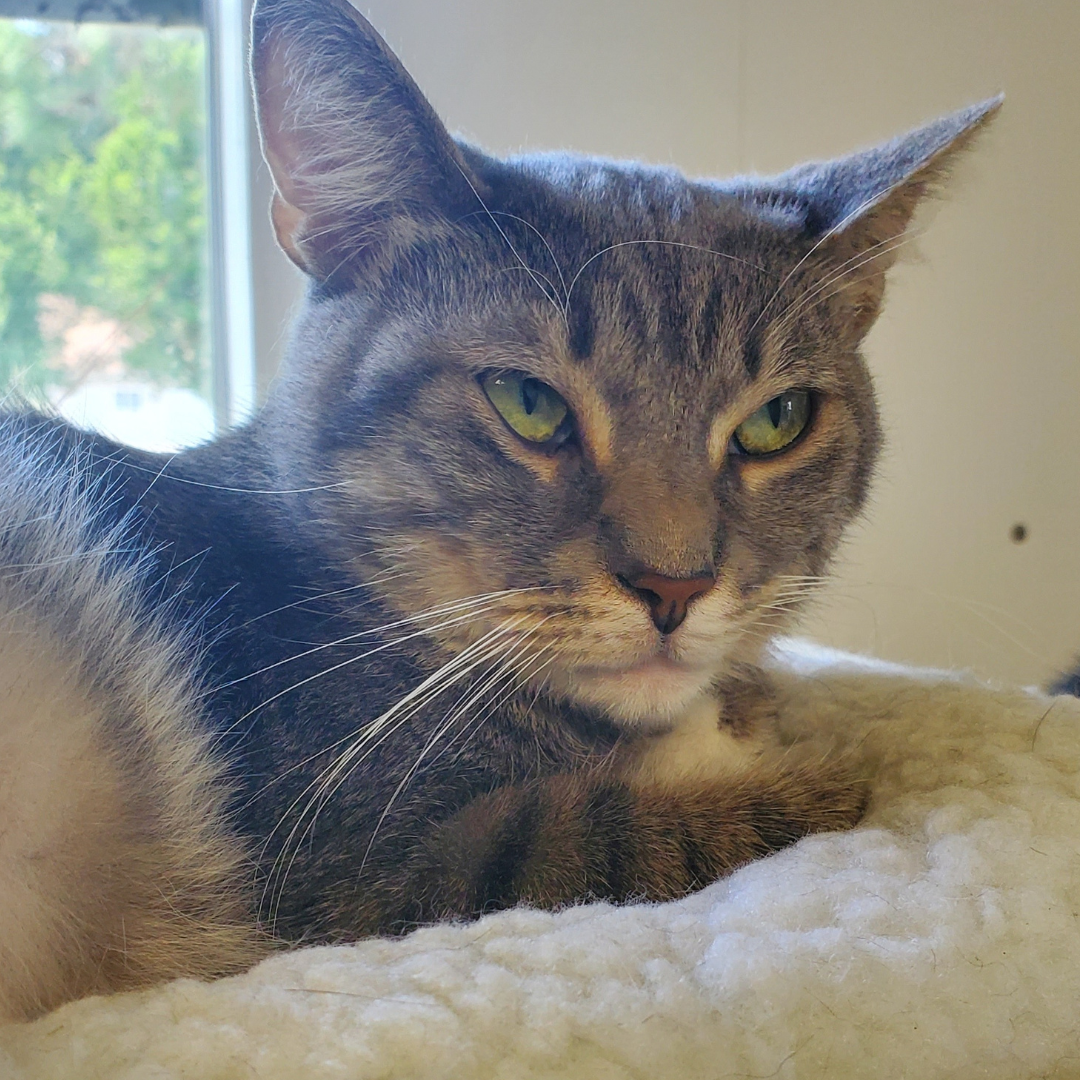 Will you help be a part of their success story? If you are interested in adopting these two beauties, please call the Suffolk Humane Society at 757-538-3030.