Shelter Pet Saturday brought to you by Dreamlawns
---
Meet Belle, a special needs girl looking for her special people!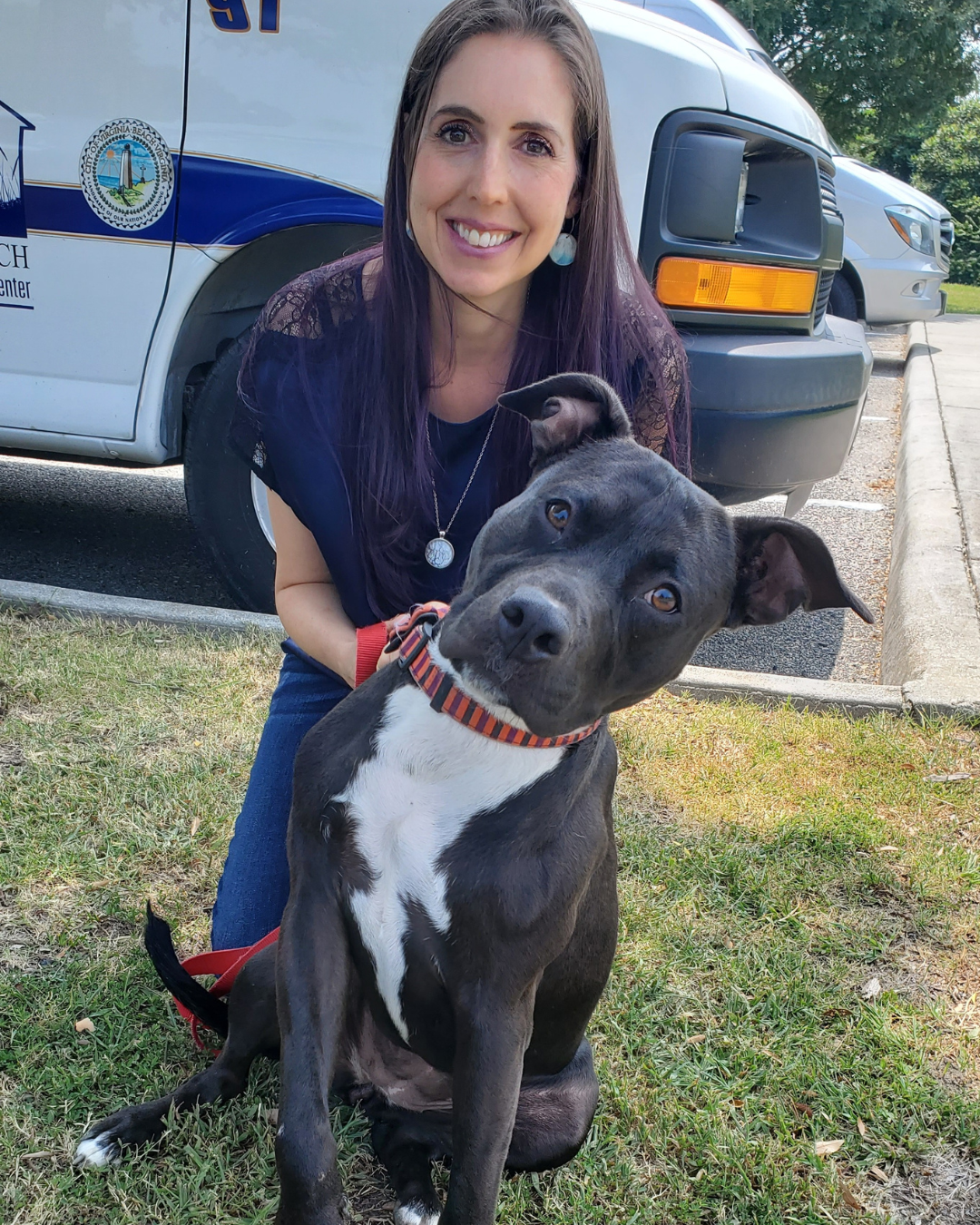 Belle is looking for her second chance at a forever home! At just a few years old, she's a bundle of love and gets along with everyone she meets, including other dogs.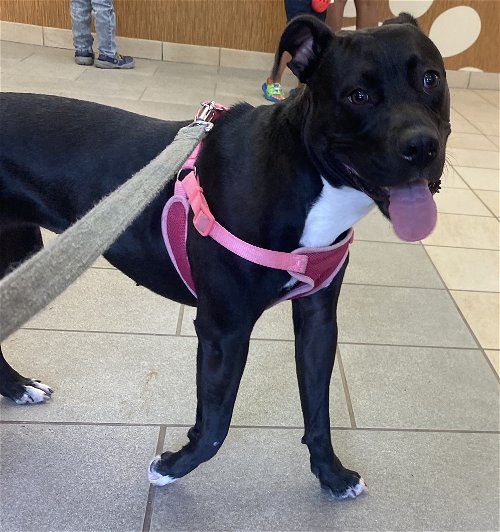 Despite being born with a special shoulder that gives her a unique gait, Belle is full of energy and nothing can stop her from running, playing, and enjoying life to the fullest. Her paws fold under as she walks or stands, giving her a graceful and majestic gait similar to the renowned Lipizzaner Stallions!
Belle's journey hasn't been easy. She was adopted back in February but here she is again due to her family not being able to afford necessary vet care. She has a history of some neurological issues and possibly seizures, making her a special needs pup who needs a little extra care and attention. But don't let that deter you—her resilience and spirit shine through every day!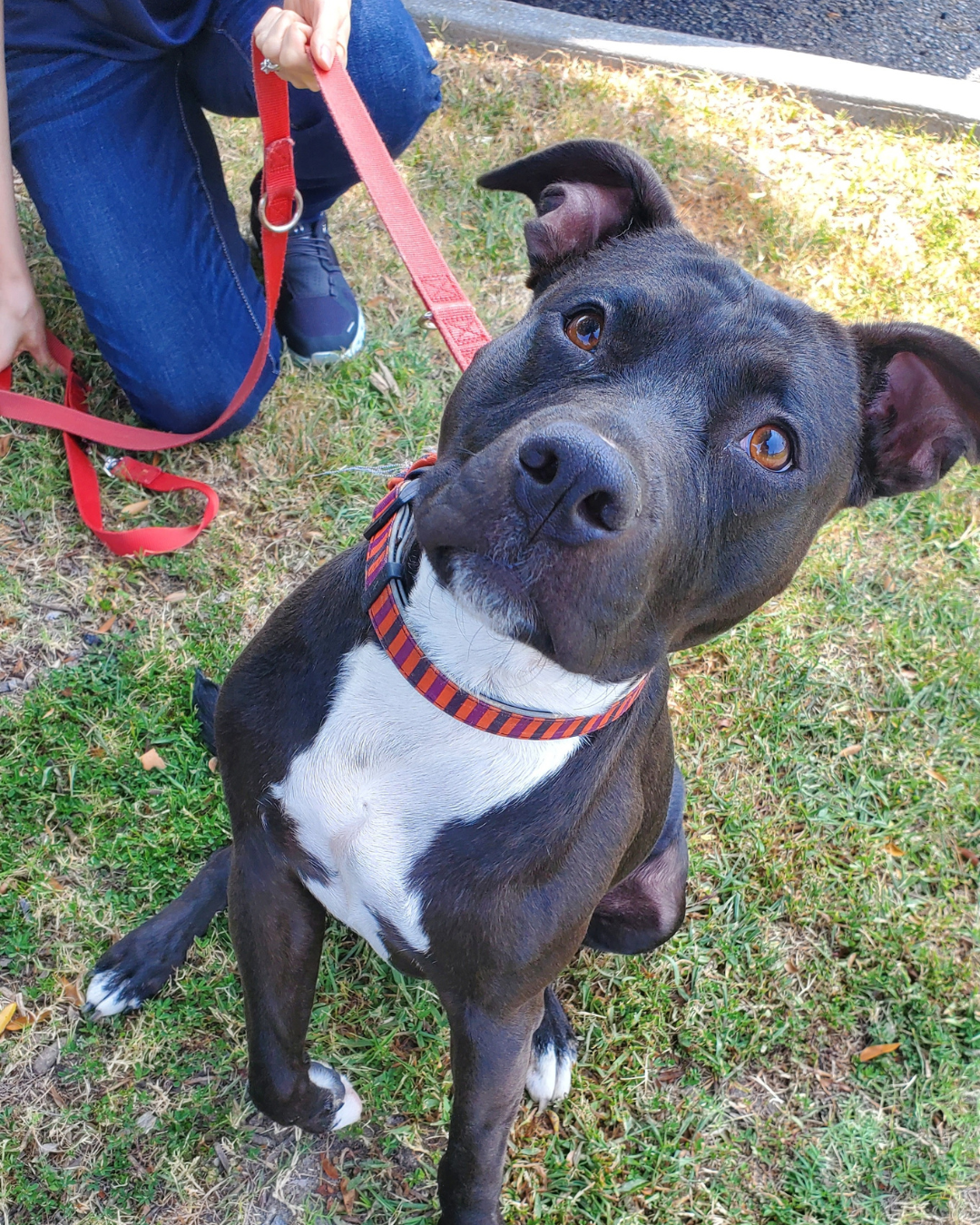 August is National #CleartheShelters Month! VBACAC has a goal of 200 adoptions in the month of August and to help they are offering 50% off ALL adoptions through the end of the month!