Shelter Pet Saturday brought to you by Dreamlawns
---
Meet Zoe, a spayed female, black and white Labrador Retriever mix, who needs a home! She is about 3 years old and good with other dogs. She's very energetic and would be good in a home with older kids. If you would like to get to know Zoe better, stop by
Norfolk Animal Care Center
and take her out on a NACC Pack Adventure.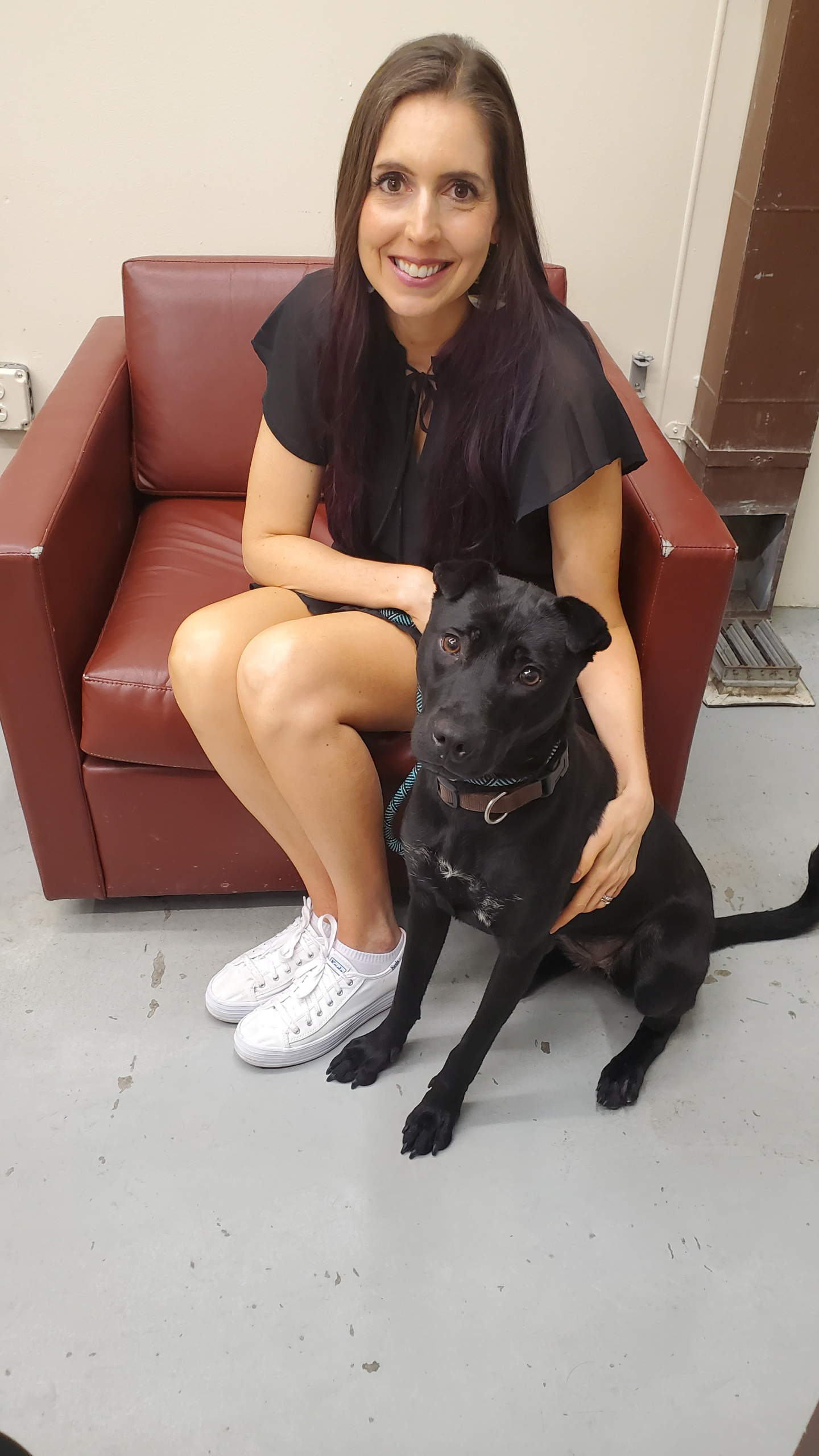 Dogs are available for adventures 7 days a week. They can be checked out as early as 11:00 AM and need to be back to the shelter by 4:00 PM. Through this program, you can take a dog out of the shelter for the day, or just a few hours, and give them a little field trip. Some examples include a walk at the park or a drive for a pup cup! It gives the dogs a break from the shelter and allows the staff to get to know their personality better to help foster adoptions!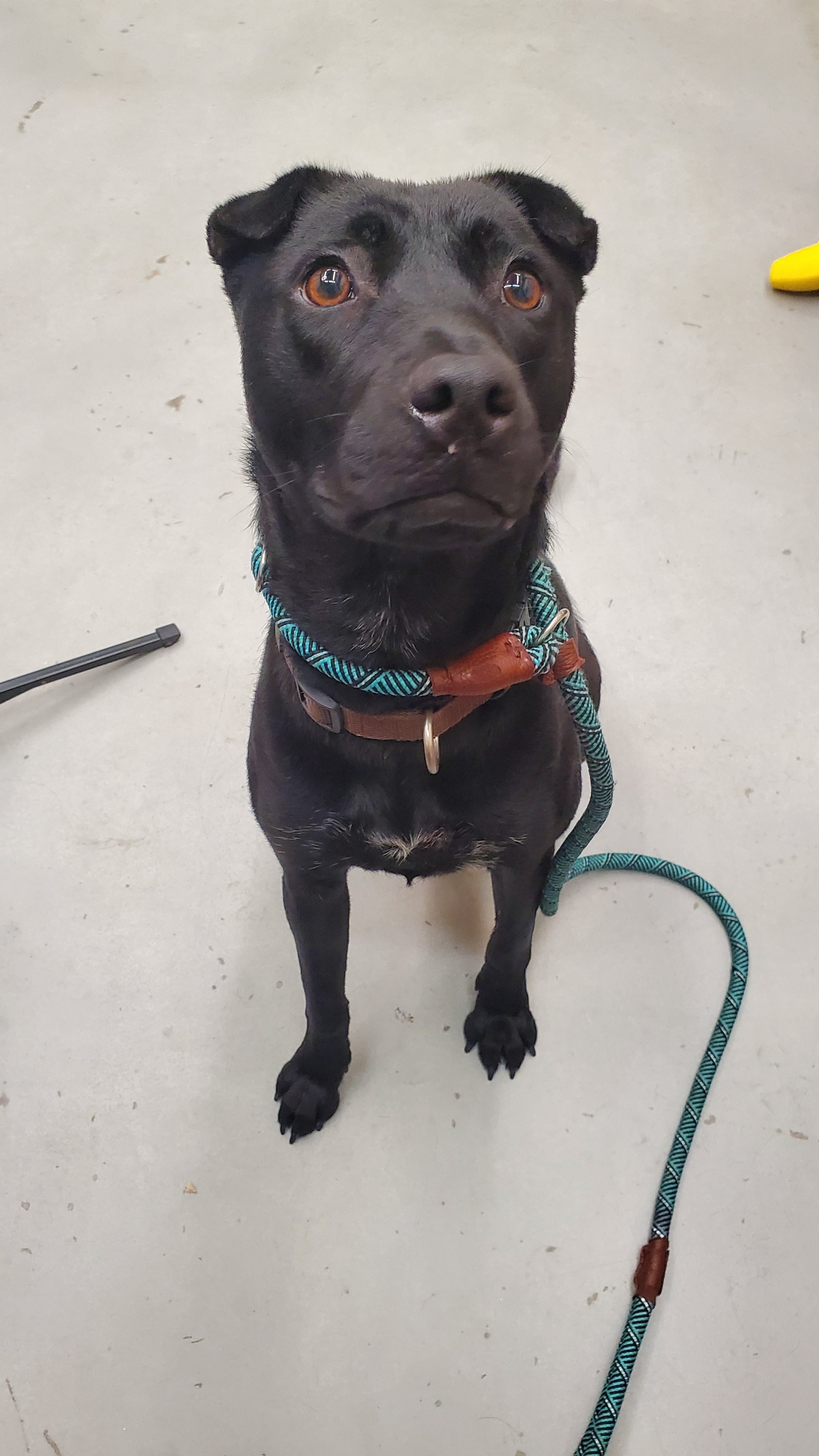 You can also bring the kids and/or yourselves by the shelter for storytime with the animals on August 24th! There will be off-leash alumni dogs to socialize with outside in one of the fenced-in play yards while there is a circle time story being read. The story will be read to the attendees by a REACH staff member or volunteer. Arrival time 1pm – Story begins at 1:15pm. Click here to learn more.