---
Meet Boone, a 4-year-old shelter dog available for adoption at Chesapeake Humane Society. Boone was brought into the shelter along with his sister. The siblings have spent their whole lives on a chain and are now searching for a loving home to take them in.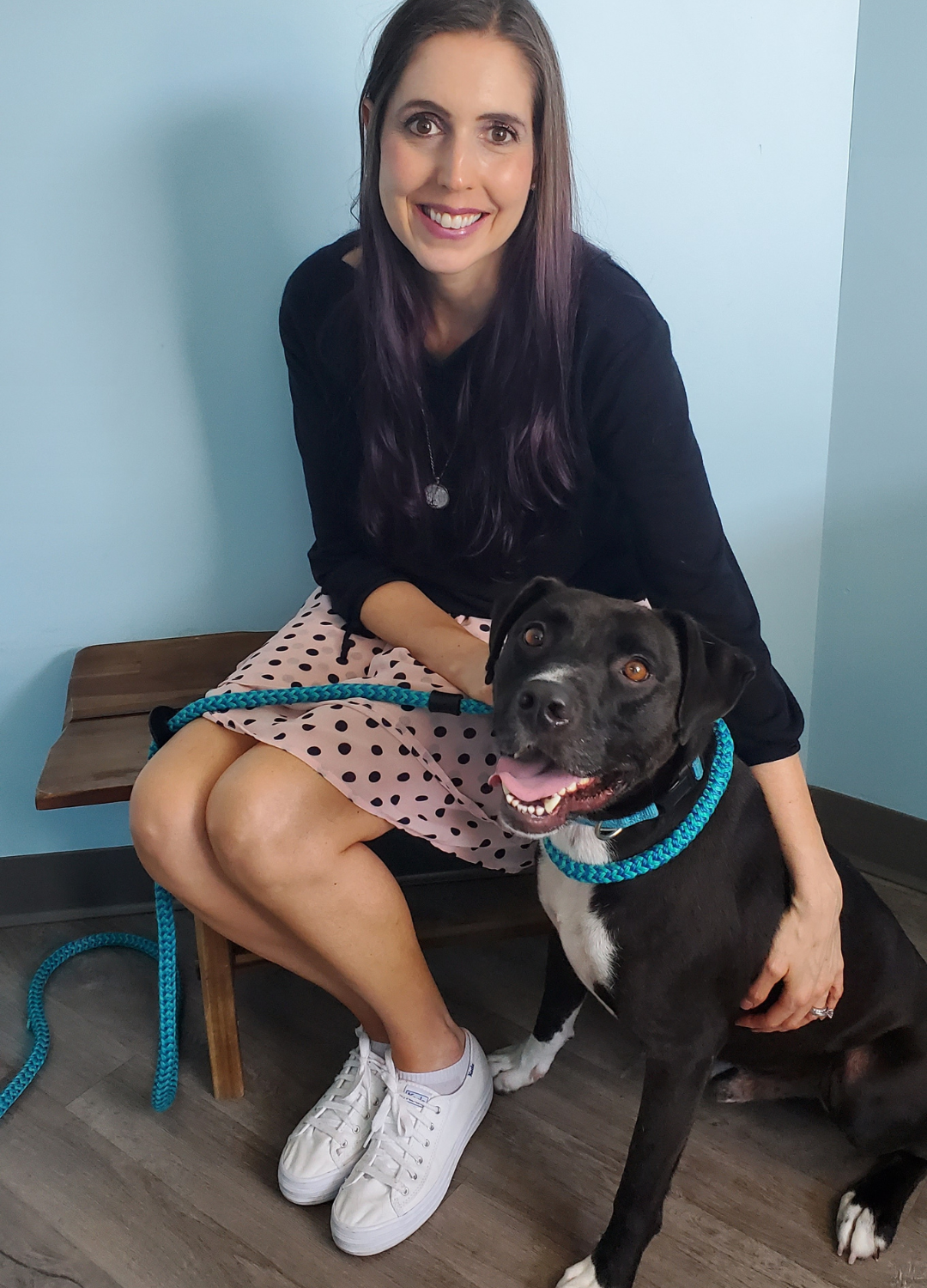 Boone and his sister get along great and would love to be adopted together. Boone also gets along well with other male dogs; however, his sister prefers to be around only Boone.
Both pups need to learn some manners, including house training, but the staff at the shelter has been working with them, and they are quick learners! Boone has already picked up a few tricks during his time at CHS.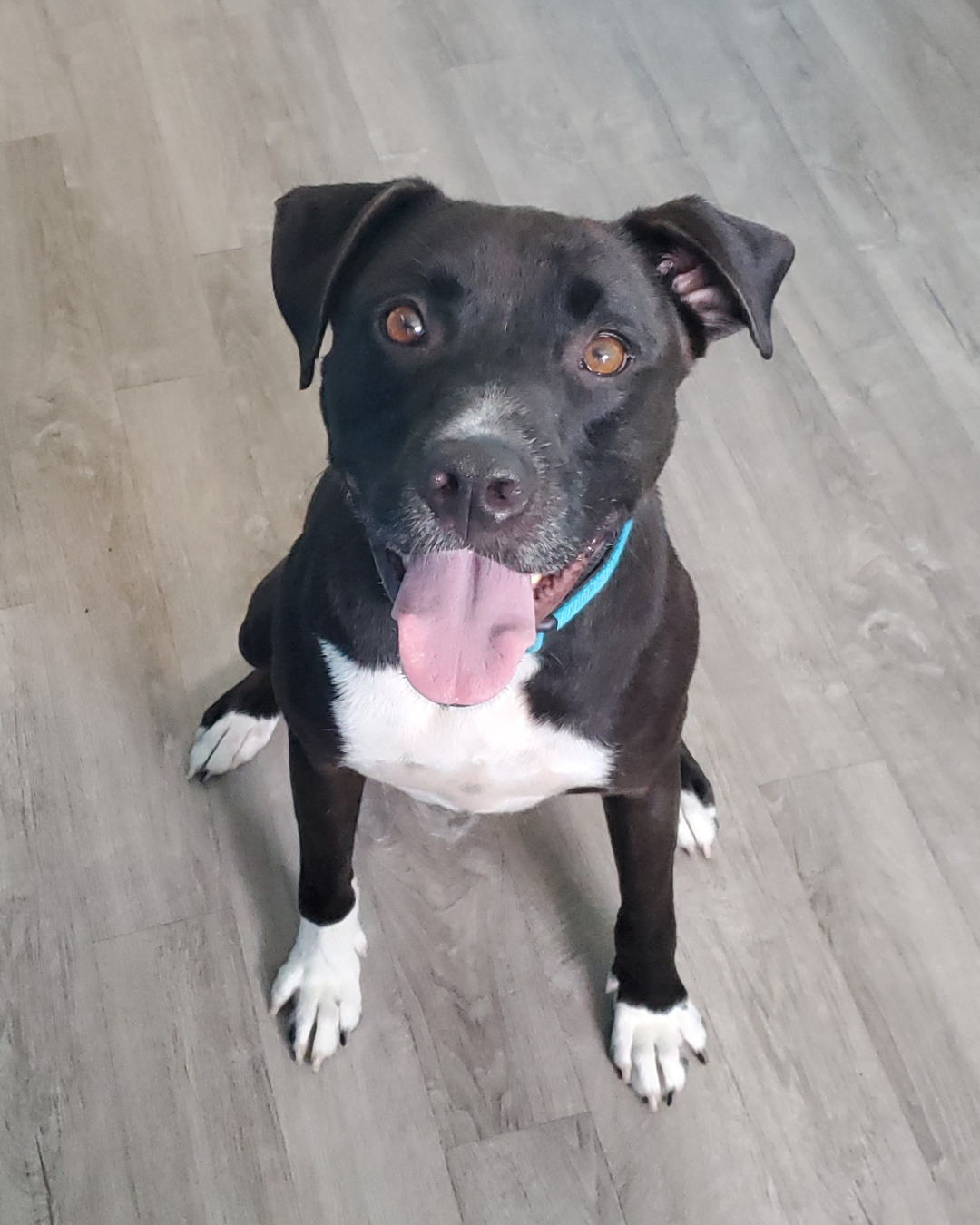 Can't adopt but still want to help? Join CHS on Saturday, November 4th, from 6-10 pm at Big Ugly Brewing for an evening of live music by the Red Stapler Duo, drinks, delicious food, a silent auction, and adoptable dogs! Early bird tickets are $75 and are currently on sale! Early bird ticket pricing ends on September 15th. Purchase your tickets today!