---
Phoenix is our Shelter Pet Saturday Pet of the Week from Pitbull Tobacco & More.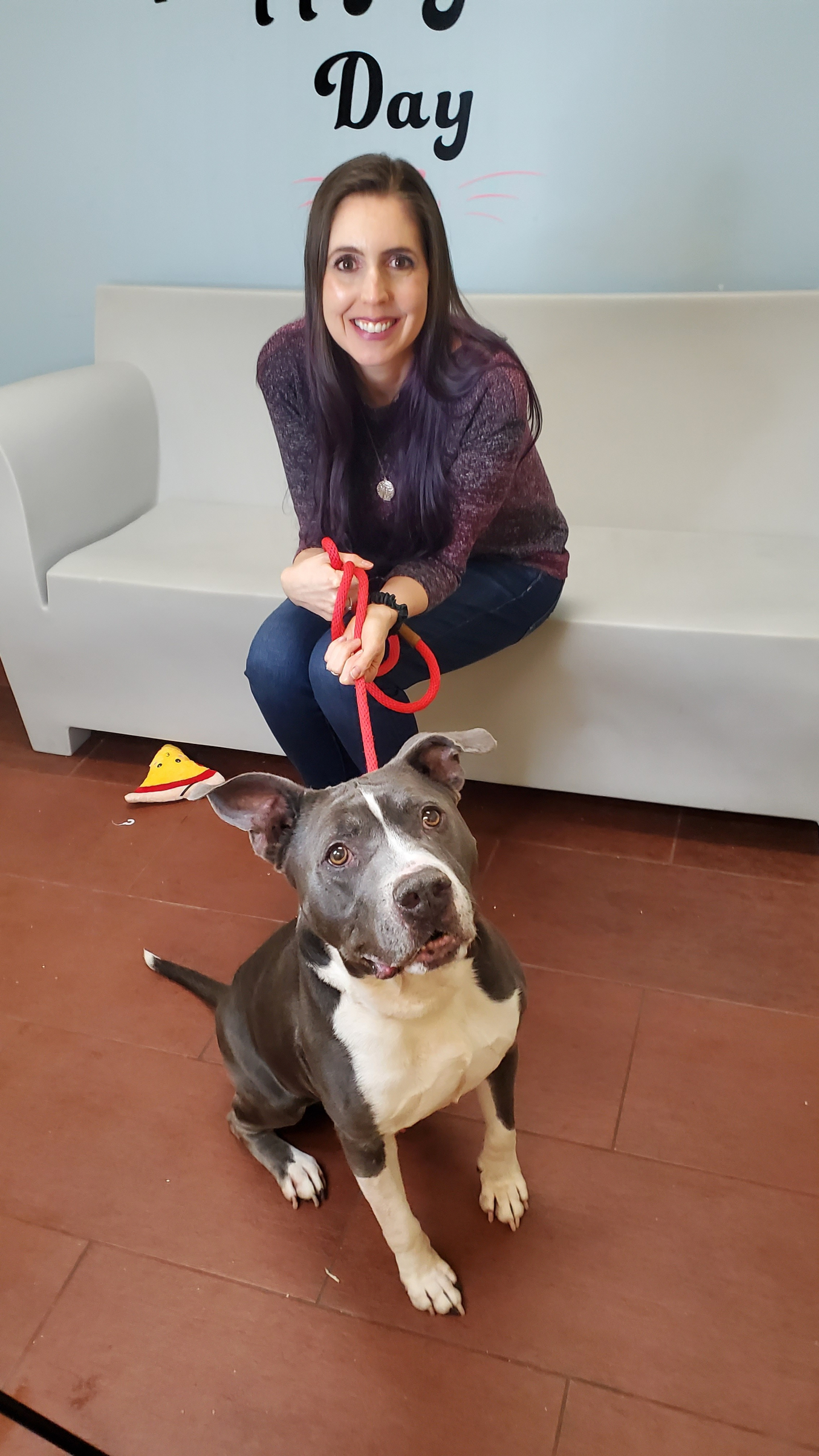 He is a pitbull mix who was found as a stray in August and brought to Chesapeake Animal Services where he has quickly become a volunteer favorite.  Is a member of their Snout and About program, which lets volunteers and community members take dogs out on field trips for a day and members report that he is friendly, housetrained and loves squeaky toys.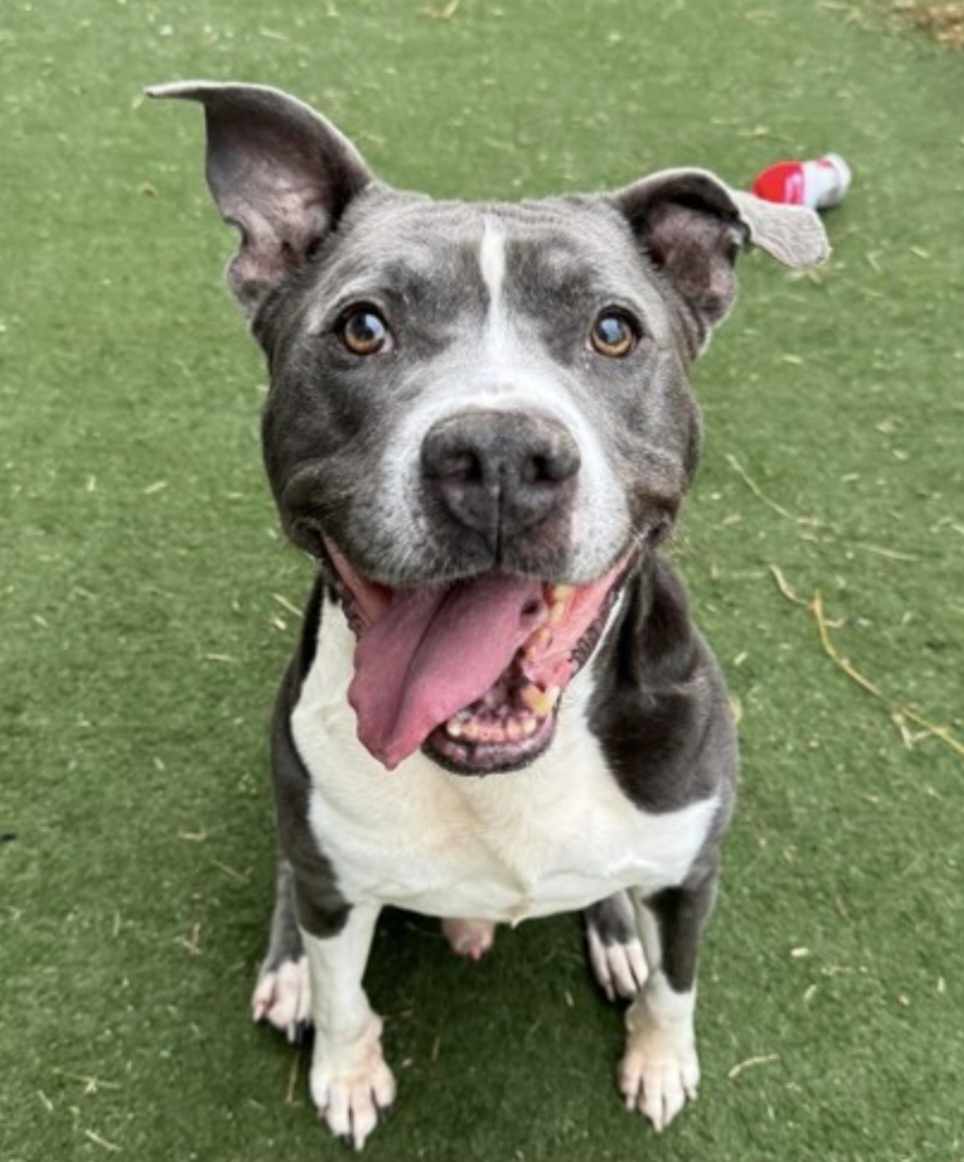 Phoenix is heartworm-positive.  It is not contagious and was transmitted to him through a mosquito bite.  Although heartworms can be very dangerous if left untreated, his treatment is covered through CAS's medical fund. Learn how you can donate to the fund here.
Visit Phonex at Chesapeake Animal Services this weekend and view more pets for adoption here.