Friday and Saturday Nights 7pm- 12pm on 92.9 The Wave it's  Lovin' Life, Livin' the 80′s" with Tom Kent.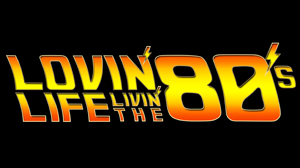 Celebrate the music of the great decade of the 1980s. It's all here…the Pop, the Rock, and the Soul from the beginning in 1980 all the way through 1989. I'm so passionate about this decade that I've put together a show that will bring you to a place in time that I know will put a smile on your face.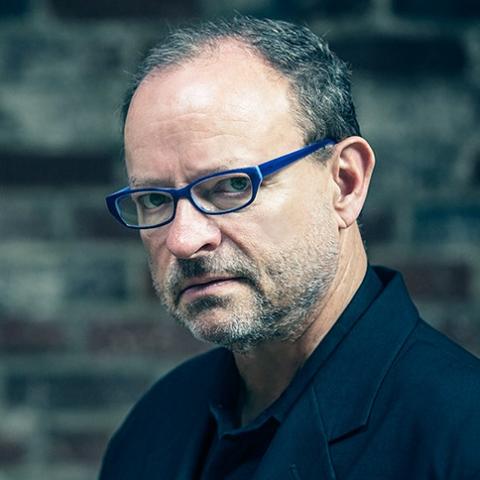 When I think of the 80′s, I think of Ronald Reagan, the end of the cold war, Back to the Future, the beginning of my family and some fantastic days in radio working at WLS in Chicago, WAVA in Washington and WRQC in Cleveland. Nothing is ever perfect but in my mind, the 80′s was just about as perfect as it gets. Every song takes me back to that place and time. The artists of the 80′s are iconic and distinctive and they're all played here. Billy Joel, Huey Lewis, Queen, Eagles, Hall and Oates, John Mellencamp, Police, Journey, Michael Jackson, Bryan Adams, Heart, and so many more.
Here's my 80′s pledge and mission statement for "Lovin' Life, Livin' the 80′s". I promise to play the songs that you want to hear and present them in a fun way that will entertain you. I hope you enjoy this show as much as I do bringing it to you. As with all my shows, I always welcome and appreciate your feedback. Email tk@tomkentradio.com